Music Movies – 'I Need that Record'
REVIEW: Two fast-paced and entertainment documentaries in the same week? Yup, and both saturated with superb music from fade-in to fade-out. "It Might Get Loud" has the pedigree (director Davis Guggenheim won an Oscar for "An Inconvenient Truth") but "I Need That Record!" has the street credibility (Brendan Toller's stimulating flick is so underground that the Internet Movie Database has the title wrong on their site).
Both movies are fascinating yet each achieves glory in totally dissimilar ways. "Loud" is gleaming, assured and almost stately in its presentation, no matter how frenzied things become during some of the live performances. "Record" is scruffy, zippy and delightfully subversive in its attack on the dehumanizing affects of American corporate "culture."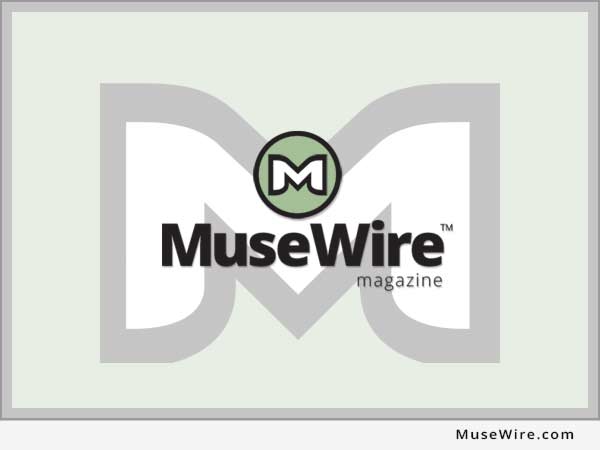 While each film features nearly wall-to-wall music of remarkable high quality, the subject matter of these movies is radically different. "Loud" presents the sonic and personal six-string adventures of three guitarists from three generations: Jimmy Page (Led Zeppelin, The Yardbirds), The Edge (U2), and Jack White (White Stripes, The Raconteurs, Dead Weather). "Record" investigates why 3,000 independent record stores have closed in the USA during the past decade (although "investigates" is much too high-fallutin' a word for the hyperspeed smashmouth neo-doc style that Toller has concocted).
The approach taken by Guggenheim and editor Greg Finton in "It Might Get Loud" is daring. Rather than dividing the film into three sections that lead up to a "summit" meeting between the three, the choice here was to weave the three guitarist's stories together. Their discovery of the guitar, early experimentations, first gigs, successes and setbacks – all are interlaced and intertwined so well that it almost becomes one tale or one journey from the onset of guitar noise to the legendary heights they have now achieved.
Highlights include: Page demonstrating "Whole Lotta Love" to White and The Edge. White consumed by an on-stage solo so frenzied that his fingers bleed all over the guitar. The Edge presenting us with a sonic idea that seems to be alive with energy and passion – and then revealing that it's just a simple two-chord progression when he turns off the effects pedals. White working in a pasture, building a one-string electric guitar from a fence post, nails and twine. Page in his home listening to his prized record collection, when it's revealed that he sometimes plays a bit of air guitar. The Edge performing guitar tracks from what would later become a U2 single. White composing a new song on camera and then recording it right in front of us.
The high points in "I Need That Record" primarily come from the charming, insightful and often hilarious interviews with Sonic Youth's Thurston Moore, Fugazi's Ian MacKaye, Talking Heads' Chris Frantz, The Black Keys' Pat Carney, the Minutemen's Mike Watt, Patti Smith Group's Lenny Kaye, and authors Legs McNeil and Noam Chomsky. One of the biggest laughs is garnered by avant-garde modern classical and guitar noise composer Glenn Branca as he goes on a rant about the doom facing us as the result of evil corporate decisions. "I mean, I don't want to be negative," he adds. Too late, but we laugh with him, not at him.
The best comments come from the store owners (those who have been dispossessed and those who are still hard at work) and the patrons of these dens of discs and disks. The blame for the store closings is spread around but mostly it comes down to greed, usually by faceless corporations but sometimes by local business people who have the soul of pond scum and the morality of a leaky Styrofoam cup.
"It Might Get Loud"
Sony Pictures Classics
97 minutes
Director: Davis Guggenheim
Producers: Thomas Tull, Lesley Chilcott, Peter Afterman, and Guggenheim
Editor: Greg Finton
Music Supervisor: Margaret Yen
http://www.sonyclassics.com/itmightgetloud
"I Need That Record"
Unsatisfied Films
77 minutes
Director, Writer, Cinematographer, Editor: Brendan Toller
Producers: Andrew Marino, Jeff Slocum and Toller
Animation: Matt Newman
http://ineedthatrecord.com