Deconstructing Pop Culture: Record Label Smackdown – CBS Records v. Warner Music Group
COLUMN: The conflict between CBS Records and the Warner Music Group is the stuff of record business legend. During the 1970s – 1980s they dominated the U.S. record industry. Walter Yetnikoff was head of CBS Records from 1975 – 1987. Mo Ostin was head of Warner Bros. Records, one of the three labels then comprising the Warner Music Group (the other two: Elektra Records and Atlantic Records). Yetnikoff's self-proclaimed motto was "fu*k Warner Bros." (source: Fredric Dannen, "Hit Men," p. 120). As Yetnikoff explained in his autobiography "Howling at the Moon" (p. 93): "I was intent on making noise. As a label honcho I needed an identity. Artists had images, and in this new era of corporate power so did execs." How would he do this? "By knockout, that's how. By charging out of my corner like Raging Bull. By finding a way to shock my staff – and the industry – with the fact that Columbia Records was ready, willing, able and eager to win at any cost."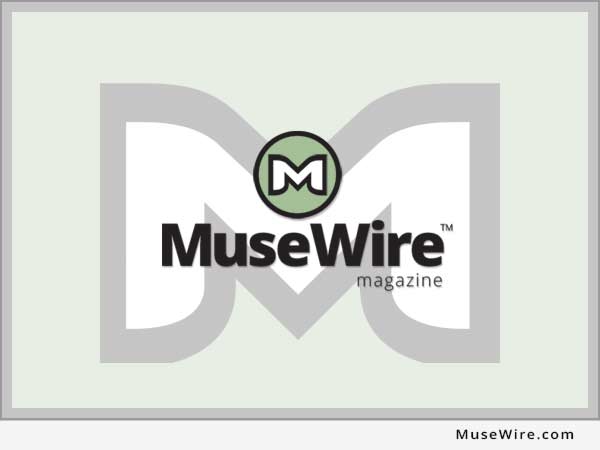 In pursuit of this objective Yetnikoff chased after Warner Bros. artists such as James Taylor. Ostin in turn pursued CBS artists such as Paul Simon. Yetnikoff pre-emptively signed artists to prevent them from going to Warner Bros., such as Paul McCartney and the Beach Boys. Ostin pre-emptively signed artists to prevent them from going to CBS, such as Rod Stewart.
Interesting stuff, but an important question remains to be answered: who won? To find out I compiled selected financial data for CBS Records and the Warner Music Group from 1975 – 1987: operating revenue, pre-tax operating income and return on sales ("ROS"). I extracted this information from each company's publicly-filed annual reports during this period. For true aficionados, copies now appear www. deconstructingpopculture .com. Yetnikoff essentially was sidelined after CBS sold its record division to Sony in 1986 for $2 billion, a price widely derided at the time as being insanely high, which is why I stopped with 1987. After then, CBS Records' operating results disappear into the cavernous maw of Sony's under-reported financial results.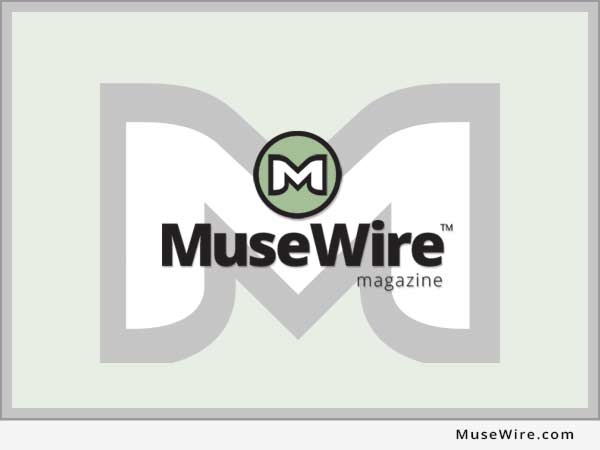 Financial measures such as "return on sales" are inherently imprecise. For definitions see "How Much Money Has the Warner Music Group Made Since 1968?", exclusive to the MuseWire. In addition to those caveats some further ones apply here, in particular: (1) CBS never had a publishing venture the size of Warner-Chappell Music, which comprised some 15% of Warner Music Group's revenue during this period; and (2) it appears Yetnikoff's feud primarily was with Ostin and Warner Bros. Records, not the entire Warner Music Group. That being so, the annual reports now supply the only source of publicly-available data regarding the activities and operations of these interesting companies.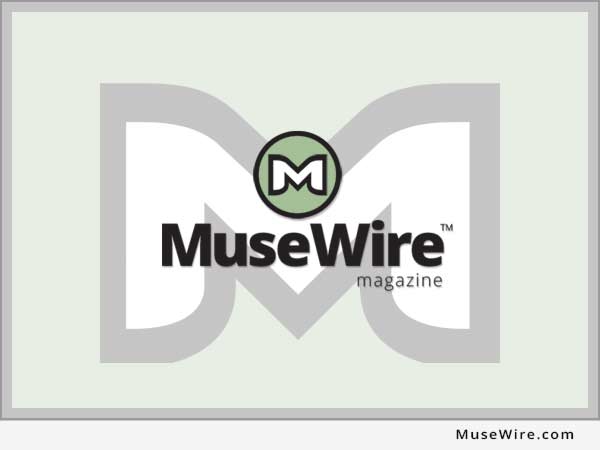 And the winner is: Warner Music Group! See the accompanying figures (dollar amounts in thousands). During the period 1975 – 1987 WMG had total operating revenue of $10.1 billion against $13.9 billion for CBS. WMG's pre-tax operating income however was $1.2 billion against $1.1 billion for CBS. WMG's ROS during the period was 12.2% against 7.9% for CBS. During only one year (1983) was CBS more profitable than WMG. In other words, during Yetnikoff's tenure CBS had more sales, but less revenue, and was nowhere near as profitable.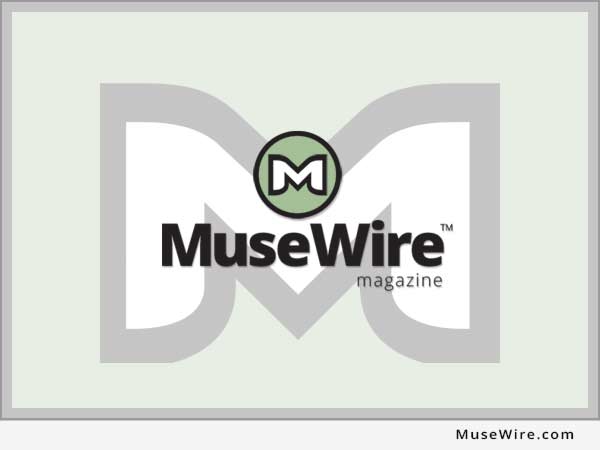 My congratulations to both Mr. Yetnikoff and Mr. Ostin for their outstanding leadership of their respective companies.