Music Internships – Aligning Yourself for the Best Experience Possible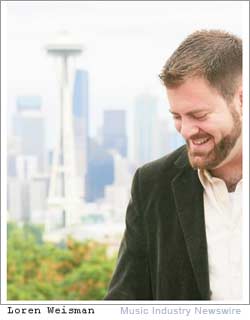 MuseWire COLUMN: Music internships can be a great opportunity for the beginner to the semi pro, to the professional musician that might be changing focus to another aspect of the music business.
At the same time, the wrong music internship can leave you as an unpaid employee, doing crap work and learning nothing.
Before jumping in to any situation with a music internship, make sure you are benefiting from the experience. Make sure you are being paid in education and learning skills hand on that you might not otherwise.
Do not get caught up in being an intern at a place that is going to make you do menial tasks that keep you from growing. A good music internship should be a balanced experience. You may have to do some boring things, but if you are learning, growing and experiencing in an environment that is respecting you, you will walk away with much more.
VLOG:
http://youtu.be/smPTr8TL0ZA
Copy. © Loren Weisman – all commercial and reprint rights reserved.