Angel Diva Music: Backing the Singer, Supporting the Song
COLUMN: You have heard music from the clients of Jan Linder-Koda many times in your life. Today's music scene features several artists who have worked with Linder-Koda and her Angel Diva Music firm (angeldivamusic.com), including DJ Ashba (Motley Crue, Guns 'n' Roses), Penn Badgley ("Gossip Girl"), Taryn Manning ("Hustle & Flow"), and Tim Fagan (who has toured with Colbie Caillat and served as her music director).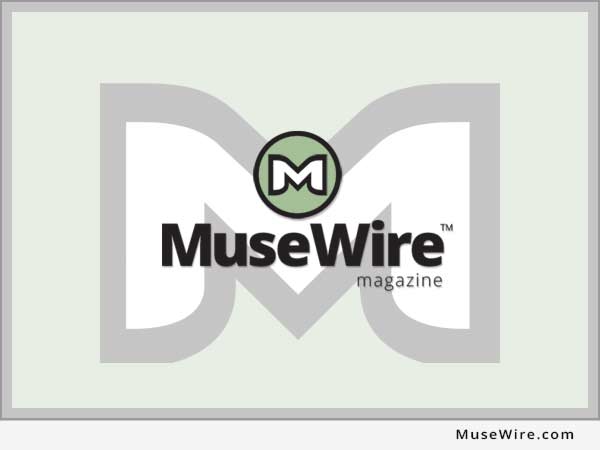 Shammy Dee, another recent Linder-Koda client, is known for his album "Transcripted Thoughts" featuring two hot singles, "Rise" and "Howudoin?" which both reached Number One. She also worked with the star of "My Life on the D List," the often controversial stand-up comedy performer Kathy Griffin. In addition, Linder-Koda was called upon as songwriter and producer to create the original piece called "Damaged" for a recent Ralph Lauren Polo web site campaign.
Her track record of success is unbroken all the way back to such notable performers as Grammy-winner Lou Rawls, Pia Zadora, David Hasselhoff, and Robert Guillaume. On top of that, she has worked with some artists who seem to never go out of date, like legendary Motown hitmakers The Temptations and Narada Michael Walden, who is recognized for his work with Mariah Carey, Aretha Franklin, Steve Winwood, and the Mahavishnu Orchestra, to name just a few.
Several Music Pros in One
Why do people in so many genres and styles of music seek out this woman? The answer lies in the diversity of her offerings, beginning with artist development services, which range from vocal technique, coaching and therapy to songwriting and private sessions. "I define true artist development as taking your soul and putting it on the record," Linder-Koda states.
She also maintains a catalog of songs for licensing, a catalog that is constantly growing due to her songwriting collaborations, her own compositions, and ongoing production in her recording studio as well as those of other music professionals in and around the Los Angeles area.
Linder-Koda offers private classes and a unique performance workshop called Acting for Singers. "In Acting for Singers, we really help you remove stress from your voice," she notes. "It's a matter of working with the emotional content of a performance in order to bring the voice and the body more in balance." Professionals at every level of accomplishment have utilized this class. "Too often, performers get caught up in feeling self-conscious, relying too much on technique, or utilizing gimmicks. Here, you look past these distractions to reach what is really happening in the song."
Heard Her, Seen Her
Jan Linder-Koda has sung with both the Philadelphia and New York Philharmonic orchestras. She was the singing voice of Jasmine in Disney's "Aladdin" and recorded backgrounds for the Las Vegas presentation of Andrew Lloyd Webber's "Starlight Express." Her other film and TV credits include "Bruce Almighty," "Baywatch," and "The Bernie Mac Show."
Talk Talk
Perhaps the most telling example of Linder-Koda's place in the industry are the testimonials she has amassed along the way. "Jan Linder-Koda is one of the music industry's best-kept secrets," states Tess Taylor, president of NARIP (National Association of Record Industry Professionals). "Jan teaches the type of performance skills that the career pros use," notes Tim Fagan, Music Director for Colbie Caillat. And the succinct "Golden ears!" from Richard Perry, producer for such artists as Barbra Streisand, Julio Iglesias and Rod Stewart.