Akai MPC Killer: The Open Labs DBeat is Shipping, Now in Two Flavors
COLUMN: As a long time fan of Open Labs, I've been watching pretty closely the development of their new "MPC Killer" (they don't use that term, but I do), since it's a truly remarkable bit of kit, dubbed the DBeat. Officially it began shipping this week (June 10, as promised) and it now comes in two flavors, which is a wonderful idea since I had been on the fence about paying the cost inherent with including a full version of Ableton LIVE 7 and the attendant sound libraries.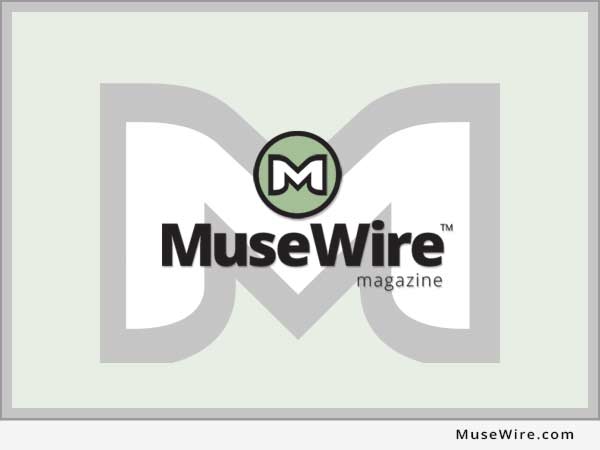 Now, it comes in TWO versions: the DBeat, at a lower price of $2,999, and the DBeat PRO, which is fully tricked out with the Ableton LIVE app, as well as various applications like Sylenth, MimiK, Mr. Porter sounds, and the Digital Sound Factory E-MU applications.
To make it sweeter, the intro price (this week only), basically means you can get the added applications for about $200 after an intro discount. After that the standard price on the PRO model will be $3,799 (still a bargain on the cost difference for all the apps). It also means those on the fence like myself, may be tipped over to getting the PRO model, even if we don't intend to jump on the Ableton bandwagon.
What the heck is the DBeat?
It's basically a multi-core PC, running Windows, in a super-light case, with an innovative drum pad setup, mixer, trackball, and touch panel, to compose and produce music of any kind on the go, or in the studio.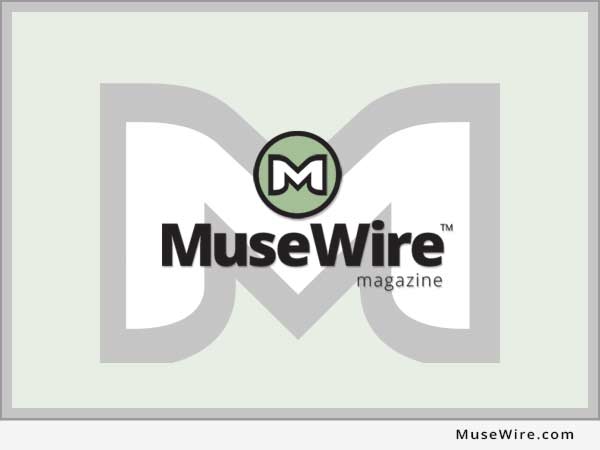 The Specs:
â—¦More than 7,000 high-quality sounds.
â—¦Pre-loaded with Riff, GURU.
â—¦Compatible with Serato Scratch Liveâ"¢, Traktorâ"¢, Pro Toolsâ"¢, Reasonâ"¢ and more.
â—¦12 inch Touch Screen, trackball and iPod-compatible cradle.
â—¦Bump MPâ"¢, Mix/Edit, and DJ Controls.
â—¦Intel Core 2 Duo 3.0 GHz processor, 4 GB RAM, 320 GB hard drive, dual-layer DVD burner, and FireWire, USB, DVI Video and Ethernet ports, Internet ready.
â—¦26″L x 14″W x 5″H and weighs approx. 20lbs.
â—¦One year of Open Labs Gold Support Services.
$2,999.
I already own the Open Labs NeKo TSE 61-key keyboard, and I've been waiting to see what Dave Smith and Roger Linn would do with a 21st century MPC killer, but that has dragged on a couple of years now, and I think they got a little surprised by Akai putting a VA synth in the buggy MPC 5000 (new OS helps, but rev 1 was a mess).
With the DBeat, Open Labs have created something which will be familiar with MPC users, beat creators, DJs and the like, and it weighs about the same as the ton of bricks MPC 4000 due to its aircraft aluminum frame.
Now, I'm sure I am not the only one who has thought of this, but what would totally rock my world, would be if they went to Roger Linn and said, let's write some software that picks up with the Akai MPC60II/3000 and goes beyond that. Can you imagine a DBeat "Roger Linn edition." Wow. But I'm dreaming, there.
Anyway…. I'm off to call an Open Labs sales rep. What a cool product.