Behind the Eye: Upgrading iTunes Library to DRM Free is Not So Easy
COLUMN: Well, I took the plunge this week and decided to upgrade about 50 or so albums in my iTunes library to the updated "DRM Free" option now offered by Apple for many popular albums/songs found in their store. Unfortunately, this has turned into one of the worst ecommerce experiences with Apple outside of an exploding MacBook battery.
Since I was setting up a new 2TB RAID array (1TBx2 "mirrored") to move my library to from the old, and now full, 1TB RAID (500GBx2 "mirrored"), I thought it best to update the albums on my original drive to make sure they were all "good" before moving them to the new replacement storage device. While Apple's "come on" in the iTunes Store made it attractive, the actual procedure proved anything but simple, or fun.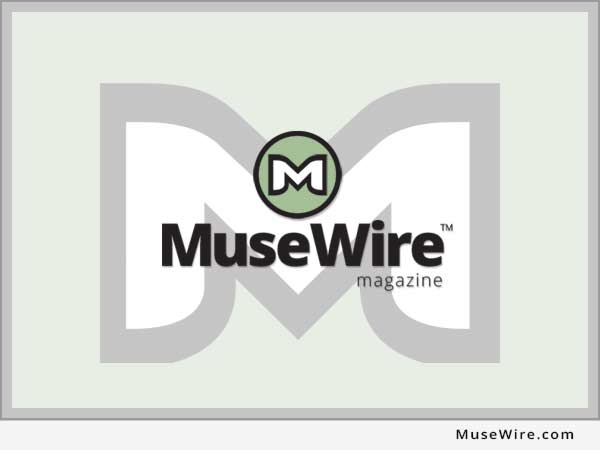 The come-on is pretty fair, an offer to upgrade my entire music library of previously purchased music now available on "iTunes Plus." The cost is $0.30 a song, and 30 percent of the current album price, and $0.60 per music video (remember some albums on iTunes came with a music video, sometimes as a pre-order special).
Basically, when you login to the store, you will find an option in the right account box to upgrade to DRM-free music. The system looks at your library and past purchases and presents a summary of total songs, the songs purchased individually (i.e., singles), and albums. A big round button "BUY ALL" entices you with the total dollar amount to just do it.
Once I decided to "buy all" is where the adventure began. For the past three days I tried doing just that, only to get an email from the iTunes Store saying the system was unable to complete the purchase because one song/album could not be upgraded, and I should go back to the upgrade page and would now be able to buy the DRM free versions. Unfortunately, when I would go back and hit the buy all again, nothing would happen.
So, finally, today I thought "what the hell" and decided to try upgrading individual albums from the list provided on my personalized upgrade page, perhaps I would find the problem album (the store, sadly, doesn't provide any feedback such as "here is the album you cannot upgrade, click to remove from your list"). I got through about ten, when I hit a problem again: apparently a Michael Penn album was "no longer available for upgrade and may be available in another part of the store." After a moment the screen refreshed once the pop-up went away, and the album was no longer there. About halfway through the download of the first ten albums, I got a "timeout" error from the iTunes store, and then later an error saying "credit card processing is unavailable, try again later." Then on the next batch of upgrades, I got an "the iTunes store is unavailable." The latest error I just got (while writing this), is "Could not purchase 'iTunes Plus Upgrade'. The network connection timed out" "of course, I have a home office with the fastest available hard-wired FIOS broadband connection, and so the timeout is entirely on their side of the stream.
I can only conclude that either a LOT of people are switching to DRM-free, or that Apple's store is not keeping up with the growth in providing music, iPhone apps, video rentals, and the like.
Is it worth the hassle? Well, I can hear the difference in quality, particularly in some of the older albums I purchased on iTunes years ago. And being able to copy them onto whatever media device I happen to be using (I have about five iPods, a PSP, a Samsung device, a cellphone, a Yamaha recorder, a notebook, etc.) will be nice. This makes having to worry about running out of computer authorizations for my purchased music/videos an unnecessary worry.
Of course, I have to be able to actually get all the DRM-free albums. Sigh. I just tried again to do the "buy all" to save from manually clicking another 25 albums, but keep getting the "timeout" error. Doh.
I waited a bit and tried again, and on the next attempt I got another popup saying my purchase for "all" items had already been placed and to log into my account. No email confirmation, no alert. Whoa. Okay, so I logged into my account (click your email top right of iTunes store), and then there was a new box at top "You currently have items available for download to iTunes. 351 items. Download now." Okay. Clicked the download, and it started. Finally.
While I love Apple, this has to be the most non-intuitive and painful process in buying anything from them EVER. Where's the Genius Bar when you need it.