Interview: Astrella Celeste and the Healing Power of Music
INTERVIEW: Born to sing, Astrella Celeste is attempting to fuse pop music to an inner spirituality. In an interview with Scott G, she talks about how songs are a part of life, love, memory and peace. Pop music is a strange business. No one knows that more than Astrella Celeste, a tiny creature whose talent makes her appear to be quite large when she's on stage. It's not that her lovely voice is one of those huge tidal wave type of things, but that she seems to be glowing.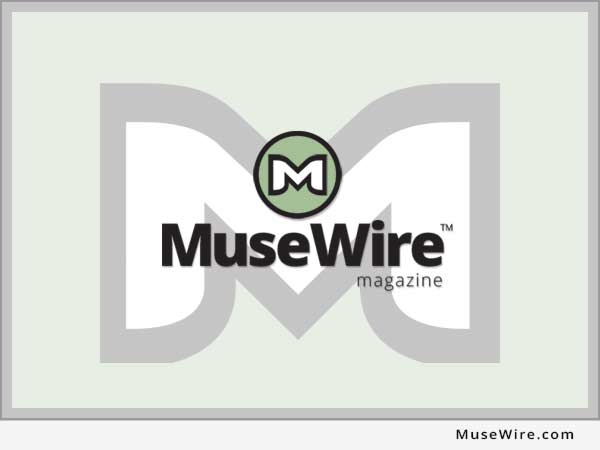 This magical effect can be felt during many passages of the songs on her forthcoming album, most of which reside in that delicious netherworld where jazz meets folk on the way to the symphony as urban beats snuggle up to Latin rhythms.
We spoke in Los Angeles and by e-mail as she and her husband were in between recording sessions at their home in Mallorca.
G-Man: Can you describe the way music was in your life as you grew up?
Astrella Celeste: It would be easier to answer how it wasn't in my life as I can't recall a moment or aspect in my childhood that did not involve music in some way. The making of music, the enjoyment of music, and my favorite, the celebration of music.
Is making music a magical experience or is it work, or is it both?
Definitely a bit of both.
Who or what are you trying to connect with in your singing?
Hmmm…. Music was always a strength-giving element in my life and I want to share that with everybody else.
Do your songs have certain moods for you, or do they change over time?
For me, a song generally maintains the mood I was in when I wrote it.
How do you work when creating a song?
Depends. If I'm on my own, I shut myself in a room. When I'm working with someone else, I'm feeding off them.
How do you work in the studio?
Very hard! And try not to waste any time.
Can you describe that feeling when everything just "clicks" and you know the performance is really cooking?
Oh, that's just complete satisfaction.
What do you like or hate about the music business today?
I like the changing of the formats and the excitement of what's to come.
What do you call your music? Are there genres or style names you prefer?
This is a hard question. I guess I would have to say my music is HEALING. It's meant to soothe and calm the listener, allowing one to breathe and reflect. I tend to stay away from titles or labels, preferring to have no preconceived notions of what one should expect. I get enough of that being my father's daughter.
(Note: She is the daughter of Donovan, legendary performer of such songs as "Catch the Wind," "Sunshine Superman," "Season of the Witch" and dozens of other hits.)
Do you think some music is mystical or magical?
Yes of course I do. Just as my music is meant to give strength to listeners by providing comfort and solace, so does a lot of other music but with a different approach. Whether you're singing out loud to your favorite song, tapping your toes with a smile on your face or feeling blue with a tear rolling down your cheek, it's helping you to feel and in many cases bringing you back to a specific time or place. That is what I call magic.
Do you think music can affect people in a spiritual way?
It really depends on what you think spiritually is. Music is as the beat of one heart, which makes it spiritual to me, but I try to keep my religious feeling to myself, hoping the music will take you on your own trip no matter who you are or what you believe.
How would you describe an ideal evening of music?
A small group of close friends and family, sitting around a bonfire playing and singing our favorite songs!
Can you describe the perfect song?
Each song is perfect in its own way.
Who are some of your musical influences?
My dad, of course. He will always be my biggest influence. But there are so many great artists I love, like Nina Simone and Sade. I get a lot from Chet Baker, Tori Amos, The Cardigans. . . This could be a very long list.
Maybe we should just let people hear all of them in your music.
That would be great!
[tags]Astrella Celeste interview, healing power of music, daughter of Donovan, music industry news, Scott G, gman, songwriting[/tags]