WorldSings Launches Million Dollar Contest to Find World's Best Song
BEVERLY HILLS, Calif. (MuseWire) – WorldSings unveiled a new social site (www.WorldSings.com) for music discovery and kicked off the official start to its first annual World's Best Song competition with $1,000,0000 in prizes. The new site brings together artists and music fans from around the world in a rich social network that promotes self-expression, social interaction, music discovery and sharing.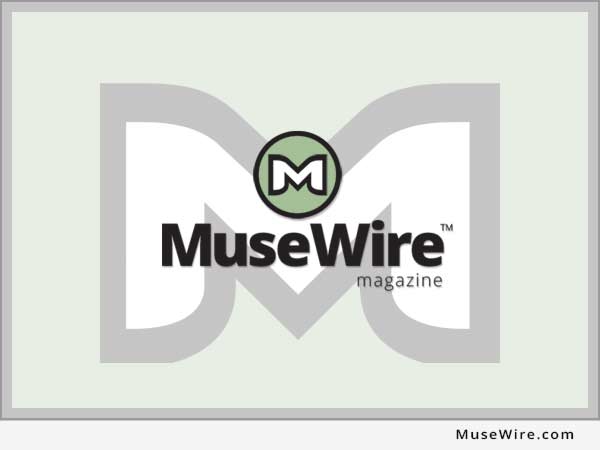 The World's Best Song competition is open to any musician or band performing original music. In line with the site's community-centric philosophy, WorldSings members vote for their favorite songs. The top 20 vote getters are sent to Las Vegas to compete before a live audience at the WorldSings concert, which will be held at Planet Hollywood on March 19, 2010. Competition prizes total $1,000,000, with the winner taking home $500,000 – along with the title of The World's Best Song.
Along with the chance to compete at Planet Hollywood, WorldSings gives emerging and established artists the opportunity to reach new audiences on a global stage. Artists can upload their music or videos, create a profile page, and list their concert or live events. Artists are also able to grow and encourage their fan base by networking with fans and other promotional grassroots marketing – like posting messages on their wall, and directly interacting with fans via messages, posts, or live chat.
In addition, artists can see the key demographic data (age, gender, location) behind each vote – offering unique visibility into who is enjoying their music.
For music fans, WorldSings offers the opportunity to learn, share, and discover new music. Members can become friends with fellow music lovers regardless of geographic boundaries and get to know favorite artists on a more personal level than would otherwise be possible. And throughout the year, members can win prizes, including a trip to Las Vegas to hear the top artists perform live at the World Sings concert.
Detailed rules for the competition can be found on the WorldSings website. Artists and music lovers can sign up today and join the global movement to crown the first world's best song.
About WorldSings
www.WorldSings.com, the Global Home for Music and Friends, is a new concept in music and social networking. Musicians and bands all over the globe can link their original music videos on the website, and members can vote for their favorite songs as well as interact with the artists and their friends. The Top 20 songs of the year, based on the most votes, will qualify to compete in The Best Song in the World contest.
WorldSings is dedicated to global friendship, peace, and creating a home for artists to promote their music. In addition, charities worldwide will benefit from a percentage of the WorldSings profits.
Trademarks mentioned in this document are the property of their respective owners.
Press Contact:
Brian Remmel, FutureWorks PR
Phone (408) 720-8228 Ext. 120
brianr@future-works.com
Editorial Note: MuseWire has not verified a bond or other funding is in place by WorldSings to provide the prize values noted in this press release. Visit the website and read carefully any and all requirements for participation and any rights extended to the organization for any intellectual property use.