Veteran Cosmic Rocker, Ray Thomas, of The Moody Blues passes away in Surrey
It's with great sadness that I learned today that an original member of one of my all time favorite bands, The Moody Blues, Ray Thomas, has passed away on Jan. 4, 2018 at his home in Surrey. His passing was confirmed today by his record label (Cherry Red Records and Esoteric Recordings). In the label's statement, they touched on some high points of his career. Over seven albums released between 1967 and 1972 the Moody Blues enjoyed major success, and each album was graced with compositions by Ray such as "Legend of a Mind" (about the psychedelic champion Timothy Leary), "Eternity Road", "And the Tide Rushes In" and "For My Lady."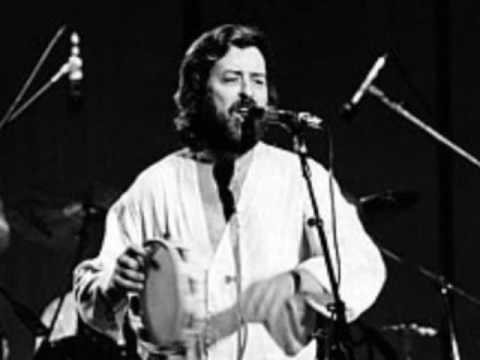 In the mid 1970s Ray recorded two successful solo albums; "From Mighty Oaks" (1975) and "Hopes Wishes and Dreams" (1976). The Moody Blues success continued into the 1980s. Ray's song "Veteran Cosmic Rocker" (from 1981's "Long Distance Voyager") highlighted Ray's marvellous sense of humour.
Ray remained with the Moody Blues until 2002 when he retired from the band due to health issues. Despite mobility issues, Ray continued to play and record occasionally, contributing a new song, "The Trouble with Memories" to a 2010 boxed set release of his two solo albums and more recently to the John Lodge album "10,000 Light Years Ago" in 2014.
On his Facebook page, long time bandmate and collaborator John Lodge posted: "Ray and I have been on this magical journey through life together since we were 14…two young kids from Birmingham who reached for the stars…and we made it together. El Riot you will always be by my side."
In 2017 it was announced that the members of the Moody Blues, including Ray Thomas, were to be inducted in to the Rock & Roll Hall of Fame in 2018.
VIDEO (YouTube):
Rare Moody Blues song! Eternity Road with Ray Thomas live at San Diego