The Music Biz: Planning for the Work After the Music is Done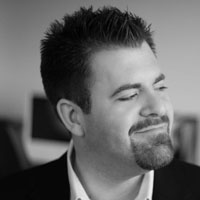 MuseWire COLUMN: Artists need to think past the recording to get it heard, to get it sold and to get that larger fan base at shows. Too many focus on the recording and don't think about the marketing, the promotion and the branding of how they will get that music out there.
Looking at the larger picture or even looking at a different example like a beer factory, can give you the insight and the realization of all the planning that needs to be in place to get your music to the right people, the most fans and the widest audience to help support your dream.
VLOG: Planning for the Work After the Music is Done
Successful Artists plan for after the release. Know what comes next?

Article is Copr. © 2012 by Loren Weisman, and originally published on MusicIndustryNewswire-dot-com before the site was revamped as MuseWire.com in March 2015 – all commercial and reprint rights reserved.