The Music Biz: Most Frequently Asked Questions – Asking the Right Questions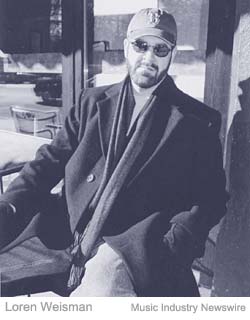 MuseWire COLUMN: In the music industry of today, the more questions that are asked more frequently will help artists make the smarter choices. There are a great deal of people out there that know what they are talking about, just as there are truck loads more than are fakes.
The more questions an artist asks before they decide on a plan, a producer, a manager, a label or any person or invoice, the better the chances of the right decisions being made.
Dig in and ask the questions. Go after the clarity and look for the red flags and the stumbles. You do not need to be an industry expert, but with the more you ask, the more you can find out if the person you are working with is or isnt. Ask for examples, ask for proof, ask the who, what, why, where, when and how of any situation.
In turn, you will be that much more confident in the decision and the chances will be that much less that you are making a mistake.
VIDEO/VLOG:
http://youtu.be/txNcDCdqyds
Article is Copr. © 2012 by Loren Weisman, and originally published on MusicIndustryNewswire-dot-com before the site was revamped as MuseWire.com in March 2015 – all commercial and reprint rights reserved.