Texas Hip Hop Heads for Big Money with Dallas Artist OG Bobby Billions
Dallas artist OG Bobby Billions (OGB) recently released what, according to him, "might be one of the greatest debuts from a new talent, and it's only the beginning." On Dec. 9, 2016 OGB will be releasing a more in-depth visual to the already buzzing "Bands" single.
OGB, or Bobby released a one minute teaser on his Instagram where commenters called this "the greatest music video I've seen in years."
Prior to releasing the single on SoundCloud Black Friday, "Bands" teased his following with short videos from live performances. People began to notice and he began to draw a crowd.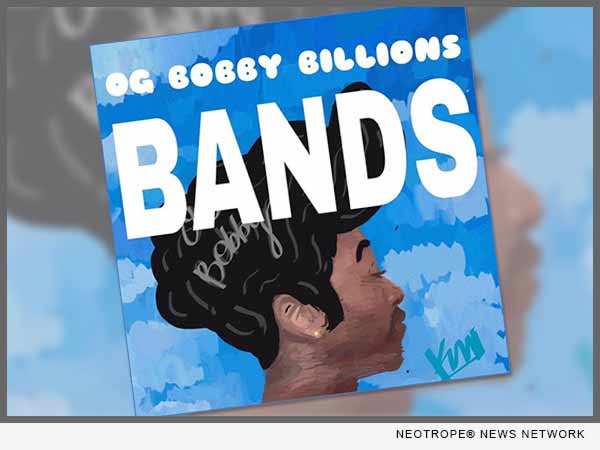 His social media pages were filled with people wanting to know "When is this coming out." Well the time has come to give the people what they've been asking for.
"They say it's about time somebody from Texas step up and show the world we got talent. So I'm like wassup world," says Bobby.
VIDEO (YouTube):
https://youtu.be/XuhCPA4dQuI

Instagram: https://www.instagram.com/ogbobbybillions/.
"BANDS" single on iTunes: https://itunes.apple.com/album/id1181583857.
Twitter: @OGBobbyBillions
SoundCloud: