Stop Gun Violence? Unique Messengers has a song for that: Give Up That Gun
Unique Messengers is comprised of two men who are passionate about their desire to inspire and motivate others through the messages in their music. Their new song "Give Up That Gun" contains a pertinent message they hope would inspire listeners to make positive changes in their lives and support gun reform.
"Give up That Gun" was written by Winfield Craig, produced by Albert Henry and mixed by Micangelo at the Mix Palace on New York's Long Island.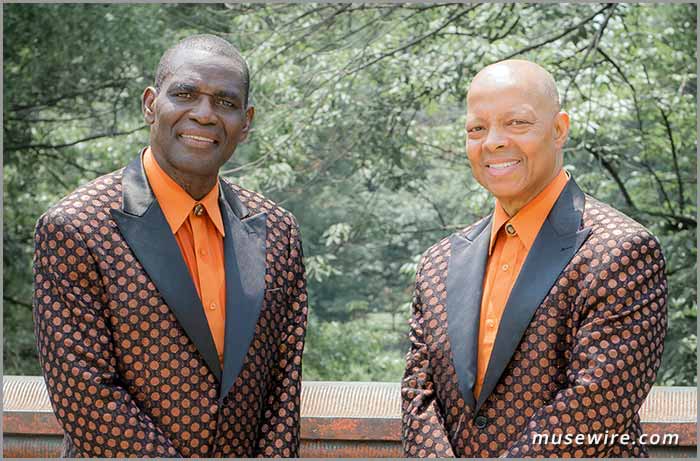 "I had many sleepless nights while producing this song, but I was determined to expedite getting it finished. The message in this song is very important and one that everyone should hear. I pray that God touches your heart as you listen to this song," Henry says.
Craig and Henry were recently invited to preview their song at TOP Civic Center in Brooklyn during the Fourth Annual Evening of Remembrance and Reflection Reception to End Gun Violence. The event was to support families who lost children to gun violence and to raise awareness and money for the Public Safety Coalition pilot program – the first of its kind in New York City.
Craig says that he was actually inspired for the melody in a dream he had many years ago. "It was God who inspired me and then later helped me to write the lyrics," he says. "It's my hope that those who are moved by the song will support us by downloading it, because when they do, they will be playing a significant role in helping us increase awareness on the importance of gun control."
For more information, visit: https://uniquemessengers.com/
Give up That Gun – Unique Messengers (Official Music Video):