Spitfire Audio announces ALBION SOLSTICE composing toolkit to create modern cinematic scores
LONDON, UK /Music Industry Newswire/ — Spitfire Audio has announced availability of ALBION SOLSTICE, which starting recorded life in Scotland's celebrated Castlesound Studios outside of Edinburgh, exploring the visionary artistry from modern, folk, and heritage instruments as "a celebration of un-noted traditions."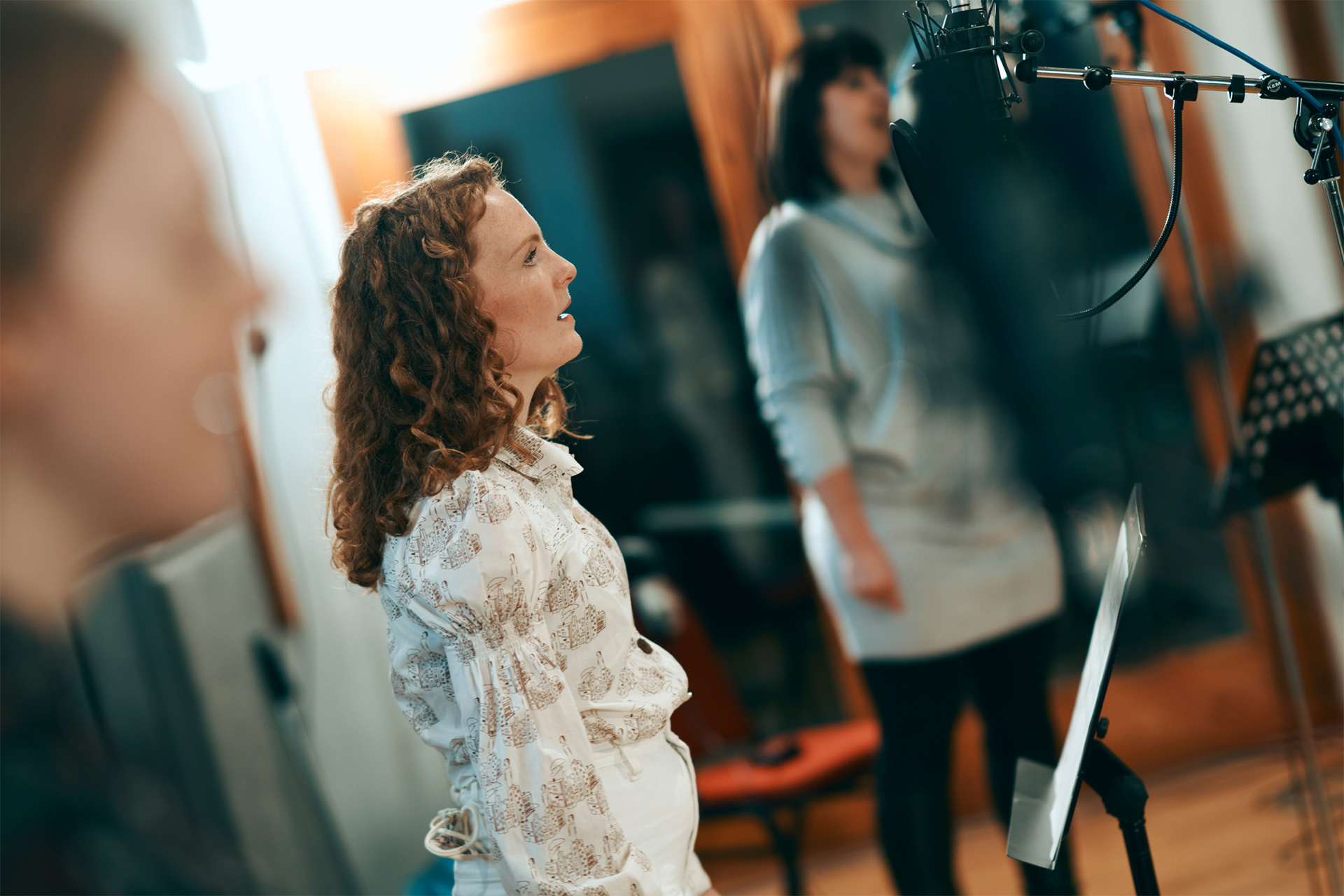 A 73 GB KONTAKT instrument, the new release is presented as organic sounds split into three distinct sections skilfully curated and workshopped over two years by Spitfire Audio co-founder and award-winning composer Christian Henson to form the sound-specialising music technology company's boldest (and biggest) ALBION series release yet.
ALBION SOLSTICE admirably applies that tried-and-tested approach to decontextualising folk and traditional instruments to transcend genre, creating modern film scores where anything is possible. With widespread sounds creatively connecting traditional Celtic band instruments, strings, brass, and wood with electric guitar textures, synthesisers, and loops, this makes for a very varied yet consistent library like no other.
According to the company, the thinking behind Spitfire Audio's ALBION in its original form was as simple as it was extraordinary — everything needed to score a film in one complete product.
"There's magic in this library. It's inspiring to compose with and instantaneous to produce with. The sounds spring out of the box, with performances that absolutely drip with personality. It's an environment where you feel that you are collaborating with the performers and not simply playing samples," says Christian Henson.
Engaging with highly-specialized players and sound smiths from a cross-section of classic, folk, Celtic, Gallic, and other traditions, there the Edinburgh-residing Christian Henson hardily hurled himself into a two-year voyage of musical discovery, duly mixing modern instrumentation such as analogue synthesisers, Eurorack modular, electric guitar textures, tuned percussion, and distinctive audio processing.
LEARN MORE AT: https://www.spitfireaudio.com/shop/a-z/albion-solstice/
LBION SOLSTICE can be purchased and digitally downloaded for a time-limited introductory promo price of £299.00 GBP (inc. VAT)/$349.00 USD/€349.00 EUR (inc. VAT) until July 15, 2021 — rising thereafter to an MSRP (Manufacturer's Suggested Retail Price) of £399.00 GBP (inc. VAT)/$449.00 USD/€449.00 EUR (inc. VAT). Also, any ALBION library owner ordering ALBION SOLSTICE saves 35% off its MSRP until July 15, 2021.
Watch Spitfire Audio co-founder and composer Paul Thomson's walkthrough of The Solstice Orchestra beating at the heart of ALBION SOLSTICE here:
Watch Spitfire Audio co-founder and composer Christian Henson's walkthrough of ALBION SOLSTICE's The Cassette Orchestra here: https://youtu.be/nuHwESQF8ho
Watch Spitfire Audio 'composer-in-residence' Homay Schmitz's walkthrough of ALBION SOLSTICE's The Drone Grid here: https://youtu.be/YZSliebfRaI
Watch Spitfire Audio's deeply-personal premiere of ALBION SOLSTICE and an appropriately mysterious trailer video here: https://youtu.be/h1RB6RfymAI
###
This version of news is Copr. © 2021 Christopher Simmons – Music Industry Newswire (Musewire.com).