Roland's new 'keytar' – the AX-Synth now shipping
COLUMN: Roland's new "keytar" (guitar-like keyboard) is now shipping. The AX-Synth is a remote shoulder keyboard with onboard sound generator, ribbon controller, D Beam, modulation bar, and more. With specs similar to the current "Juno" keyboards, the AX is a long-awaited successor to Roland's older strap-on controllers. The new AX promises to provide a better player experience based on better keyboard action (I sent back the one from the last generation, as the keyboard was simply awful). Look for my full review of the new controller next week!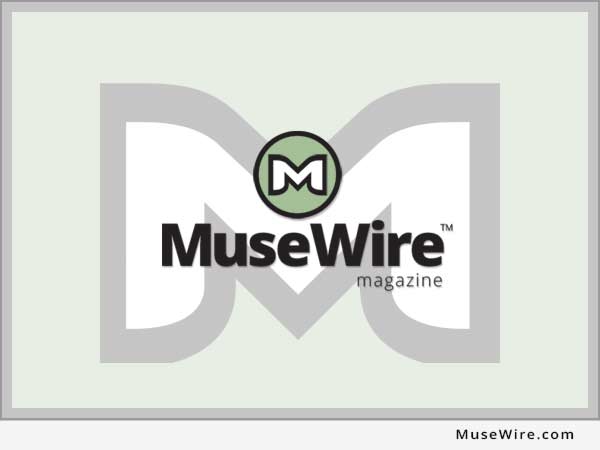 Plug in and play — what could be more convenient? The AX-Synth has everything you need to steal the show. Unlike most remote synths of yesteryear, the AX-Synth is self-contained and loaded with hundreds of Roland's greatest sounds. External MIDI devices are not required. Everything is built-in and ready to rock.
Control Freak: The AX-Synth is packed with cool controllers for expressive live performance. Glide your fingers over the Ribbon Controller for ultra-smooth pitch bends. A Modulation Bar and dedicated control knobs are also provided for real-time sound shaping. Wave your hand over the invisible D Beam for attention-getting effects.
USB MIDI: While the AX-Synth is completely self-contained, it's also capable of driving external instruments via MIDI. Plug into a MIDI device, and enjoy an unlimited world of sounds and textures, all controllable from the AX-Synth.
Custom Programming: The AX-Synth has a vault of great solo sounds onboard, but if you want to customize your sounds, you can download the dedicated PC software editor/librarian application. The AX-Synth's USB/MIDI connector makes communication to and from your computer fast and convenient.