Native Instruments releases NEO BOOGIE Expansion with focus on FUNK FUTURISM
/MUSEWIRE — Music News/ — This week, Native Instruments (NI) announced their newest expansion: "NEO BOOGIE," which, according to NI, "blends the essence of the original funk movement with shiny, space-age production. Guitar licks, energetic beats, and eclectic loops combine with vintage synths and retro-futurist sounds for free wheeling feel-good vibes." NEO BOOGIE was created by Divided Souls.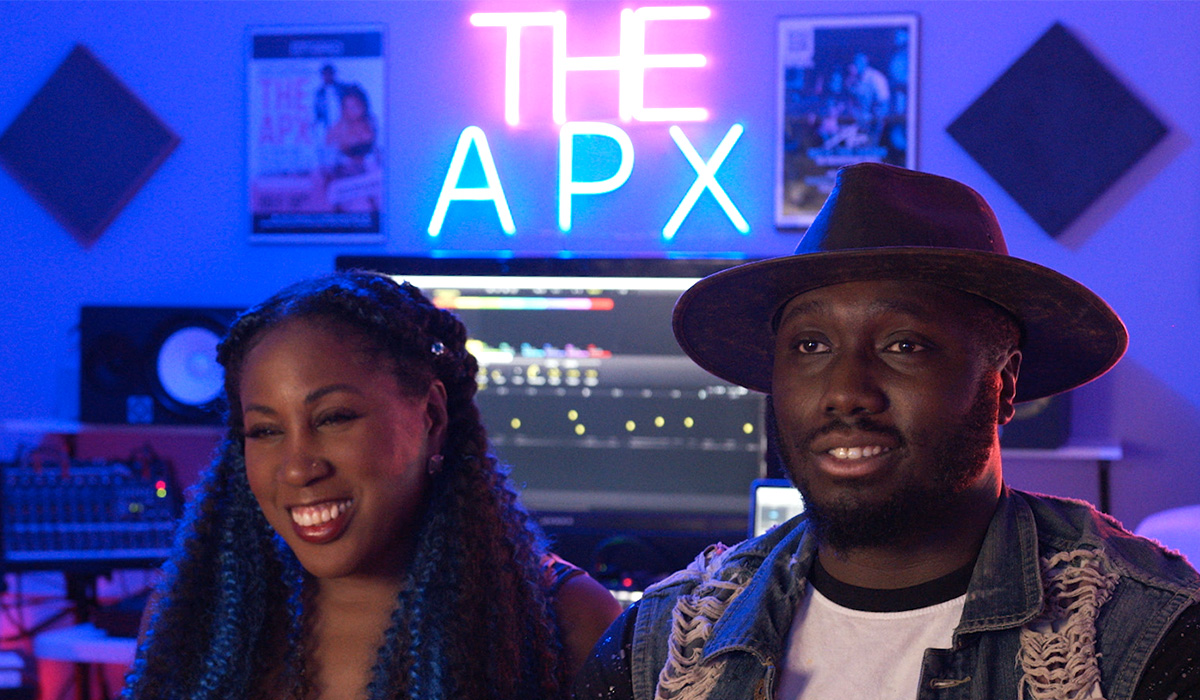 The late '70s and early '80s laid the foundations for the future of pop and electronic music. NEO BOOGIE dusts off era-defining vintage hardware and blends it with punchy, driving percussion to give funk's sensual groove a distinct modern edge. Blissful chords, addictive riffs, and noodling live bass blend with robotic beats and talk boxes to deliver old-school funk feeling to modern pop, hip hop, and electro.
About the new expansion pack for Native Instruments products:
Drum samples: 90 hi-hats, 59 percussion, 50 snares, 89 kicks, 38 claps, 37 cymbals, 8 shakers, 16 toms
Installer size: 1.47 GB
SYSTEM REQUIREMENTS
Hardware
Optimized for: MASCHINE+, MASCHINE, MASCHINE MIKRO, MASCHINE STUDIO, MASCHINE JAM or KOMPLETE KONTROL SERIES KEYBOARDS
Software
Loops and Samples work in any DAW
MASCHINE content requires the latest version of the MASCHINE software.
Additionally: Please update to the latest versions of BATTERY 4, MASSIVE, MONARK, REAKTOR PRISM and REAKTOR 6 or the REAKTOR 6 PLAYER.
Price: $49. Learn more at: https://www.native-instruments.com/en/products/komplete/expansions/neo-boogie/
VIDEO:
Atlanta electro-funk duo @The APX​ got their hands on NEO BOOGIE to fire off some feel-good, funky jams. This is the result. NEO BOOGIE captures the infectious, feel-good vibe of late 70s and early 80s funk, with a punchy production aesthetic. Expect vintage synths, rhythmic bass, punchy percussion, and made-to-move melodies.
###
This version of news is Copyright © 2021 Christopher Laird Simmons – Musewire.com