Music Advertising – Ideas for musicians when it comes to gig and show social media promotion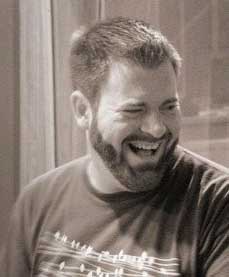 MuseWire COLUMN: A lot of musicians and bands are playing on any given night, at any given club in any given city. So taking a smart approach to music advertising and gig advertising when it comes to social media promotion of the performance date is a good idea.
One of the best ideas for musicians that I share with artists as a music consultant is to figure out special things happening on that date, anniversaries for that city, that state, that club or even birthdays on a more famous level.
The music industry market is over saturated with artists plugging shows in the same way and at the same time. If you can take a specialized and specified marketing approach, you will stand out that much more.
VIDEO:
http://youtu.be/irscEIHYfVg
Industry Tips by Loren Weisman, author of "The Artist's Guide to Success in the Music Business," are Copr. © 2012 – all commercial and reprint rights reserved. Learn more at artistsguide.net.