ModeAudio Announces DARK MASS Ambient Drone Samples
ModeAudio has announced a new sample library, "Dark Mass – Ambient Drone Samples" which according to the company, "surges forth, enveloping all it touches in quietly undulating intensity, sweeping through the landscape of your music with 706MB of caustic drones and meditative textures."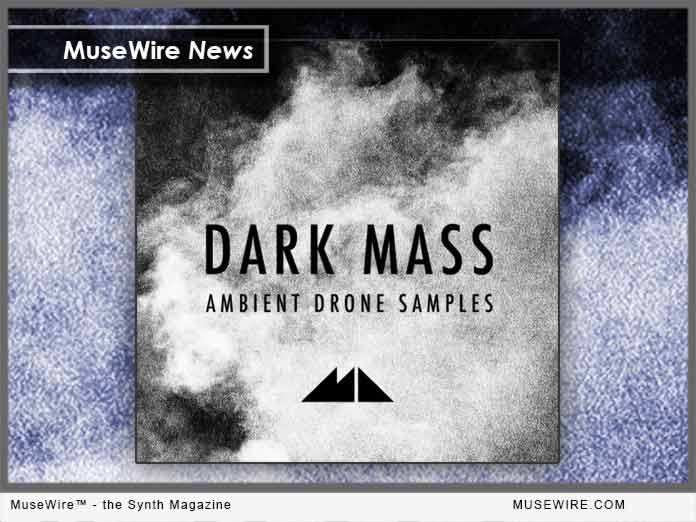 Introduce some cinematic scope into your next production. Featuring a full palette of 200 delicately crafted atmospheric samples, this royalty-free audio collection provides a diverse set of rich, immersive textures that will add a depth of emotion to any session you care to place them in.
50 bottomless sub bass samples plumb the very depths of spectral space, with 25 flickering granulation drones completing the set – a diverse assortment of sparkling kinetic and sonic energy ranging from cool, sandy clouds to oceans thundering in the distance.
Pack Details:
– 125 Ambiance Drone Samples
– 50 Sub Drones
– 25 Granular Textures
– 100% Royalty-Free
– Samples Range From 6s – 24s In Length
– 200 Files In Total
– 706MB (unzipped)
Priced at $24US – £18.
Learn more at: https://modeaudio.com/product/dark-mass
OFFICIAL VIDEO (YouTube):