Mike Shinoda of Linkin Park follows 'Post Traumatic' Album Release to Headline Monster Energy Outbreak Tour
Mike Shinoda, co-lead vocalist for multi-platinum Grammy-Award winning rock band, Linkin Park, is set to headline the latest installment of the Monster Energy Outbreak Tour 2018. Shinoda's North American tour follows a string of headline shows and festival appearances across Asia and Europe and launch of his album "Post Traumatic" in June.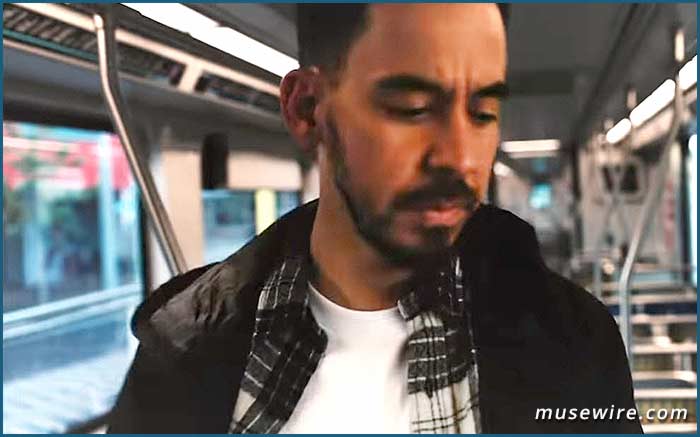 As a special treat for fans, at each show Mike will be showcasing the art pieces he created while writing and recording Post Traumatic.
Shinoda is a founding member of Linkin Park, which achieved the best-selling debut of this century with their Diamond-certified album, "Hybrid Theory," selling over 10 million copies in the US alone. In the months since the passing of Linkin Park vocalist Chester Bennington, Shinoda has immersed himself in art as a way of processing his grief.
The result is his critically acclaimed full-length solo album, "Post Traumatic," a transparent and intensely personal record that is accompanied by visuals that Shinoda filmed, painted and edited himself. The new album includes 16 tracks, including the three songs from the "Post Traumatic" EP, released earlier this year to an overwhelmingly positive response from The New York Times, NPR, Rolling Stone, Billboard and more.
"Listening to a recorded song is not the same as experiencing that song live on stage," says Shinoda. "Similarly, seeing a painting in an album or book is not the same as seeing the original, in person.
"In sharing a live experience with you, my hope is to inspire questions, answers, and reflection-not only about my story, but about your own. The search for meaning is boundless, and art is often one of our best vehicles."
Tickets go on sale starting Friday, August 10, 2018 at 10 a.m. local time at https://www.mikeshinoda.com and https://www.outbreakpresents.com
VIDEO (YouTube) – Place To Start (Official Video) – Mike Shinoda: