Black Lion Audio Launches PG-P Portable Power Conditioner
CHICAGO, Ill. /Music Industry Newswire/ — Boutique audio company Black Lion Audio has announced its new PG-P Portable Power Conditioner — a studio-class power conditioner complete with proprietary PG-P PORTABLE FILTERING TECHNOLOGY to provide the same noise filtering found in the majority of rack-mount power conditioners, despite looking like a run-of-the-mill surge protector.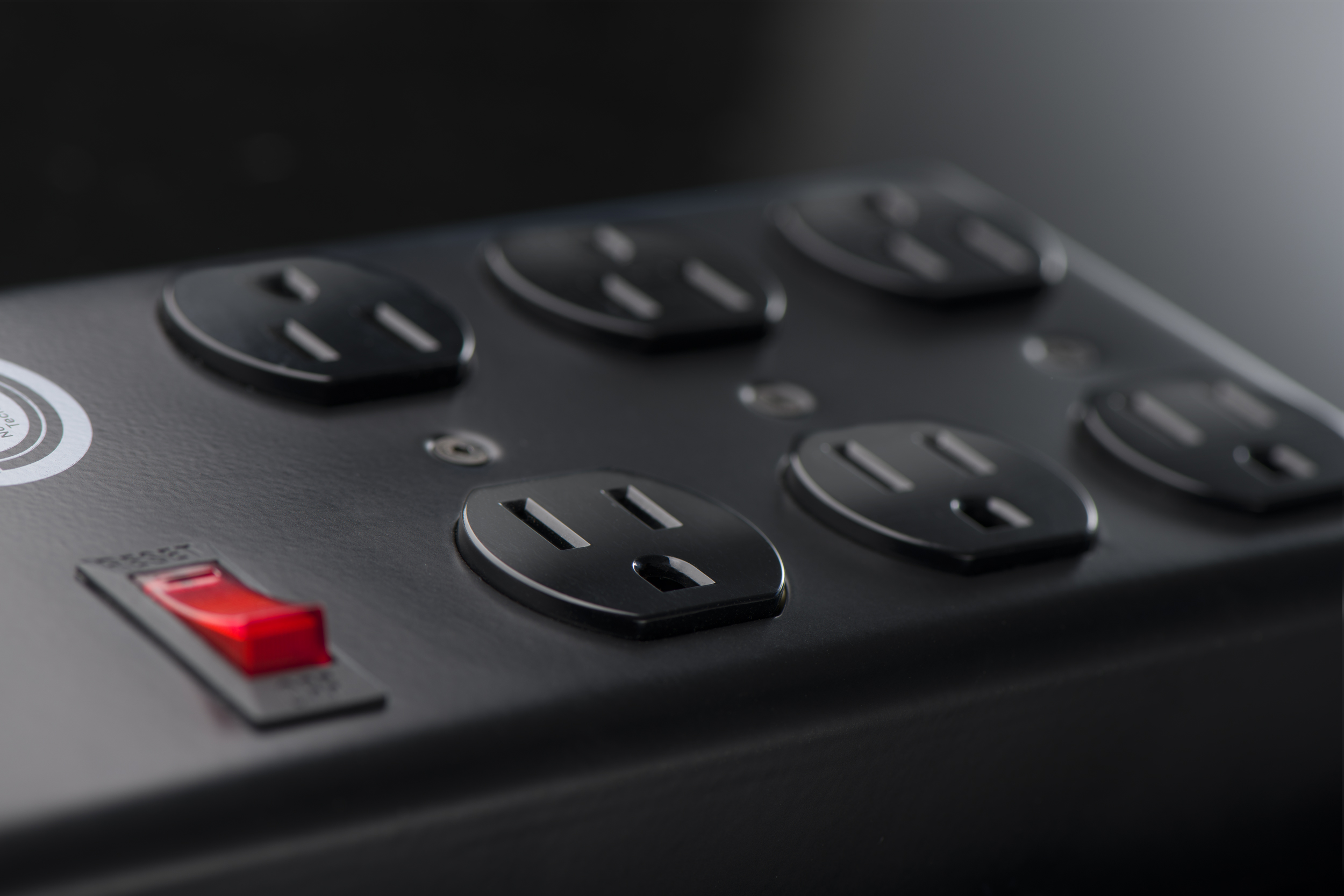 No stranger to doing it right, Black Lion Audio has been trusted by musicians for years to modify the best gear and make it even better, which is exactly what it took to create the PG-P Portable Power Conditioner — taking industry-standard designs, and improving them to the point of peak performance.
The PG-P provides studio-grade power on the go via six wall-wart-spaced outlets, backed by confidence-inspiring Ground OK, Protection On, and Clean Power On LEDs. Let the music play… in homes, on stages, and even rehearsal rooms.
PG-P is available to purchase through Black Lion Audio's growing global network of dealers/distributors (https://www.blacklionaudio.com/dealers) with a MAP (Minimum Advertised Price) of $69 USD and an SSP (Suggested Selling Price) of €69.00 EUR (excluding VAT).
LEARN MORE: https://www.blacklionaudio.com/store/products/pgp/
VIDEO (YouTube): Black Lion Audio // PG-P Power Conditioner
###
This version of news is Copr. © by Christopher Simmons – MuseWire.com