Best Service offers 'free' version of TITAN virtual instrument
COLUMN: The kind folks at Best Service today offered our readers a free "demo" version of TITAN, their new virtual instrument which contains samples from over 200 classic synths and modern gear. Unlike most demo apps, the TITAN demo provides a full copy of the ENGINE application (their streaming engine, co-developed with the Yellow Tools sampler folks), and then provides about 300MB of sample content from TITAN.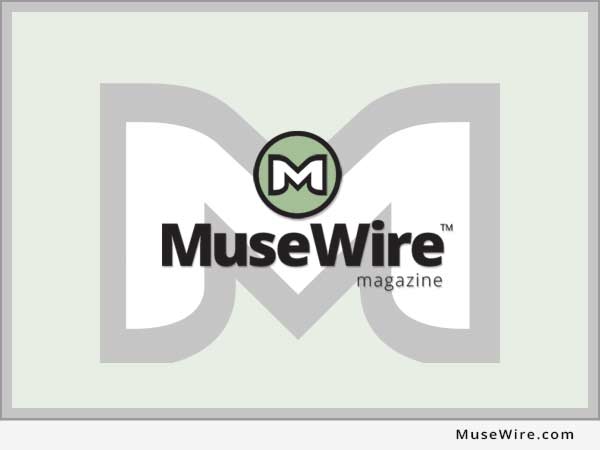 I am working on a review of the product to post in the next couple of weeks, just ran into a compatibility issue with the RTAS version and WinXP-SP3 and Pro Tools 8MA edition. So far, it's got some really amazing sounds, and superb sound quality, easy to use … oops, wait for the full review! 😉
To quote the promotional blurb from Best Service: "TITAN, 200 Synthesizers in one! Let your readers discover how to make a big sound experience in our Sample Player ENGINE, based on 12 great TITAN multi samples! Give them the chance to find out about importing up to 24 of their own samples (per layer) into ENGINE? TITAN offers 5500 multisamples of the best sounds from 200 (!!) classic Analog Synthesizers and Modular Systems including the biggest & most famous Digital Synths & Workstations of the 80s and 90s but also the newest virtual instruments and current synths all in one massive plugin."
You can download the demo (really, a free "lite" version, sampler of the content, but with the full ENGINE system driving it), here:
http://www.bestservice.de/detail.asp/en/best_service/titan_200_synthesizers_in_one
Note in the far right column, on the linked page, either demo for Mac or Windows (roughly 328MB download). There are also a lot of really useful demo videos, showing off the sounds in specific categories.
Look for my full in-depth review of TITAN in Sept. 2009, here on MuseWire.