Win a Free Private Wine Tasting and Overnight Stay at the Kief-Joshua Vineyards Summer Concert Series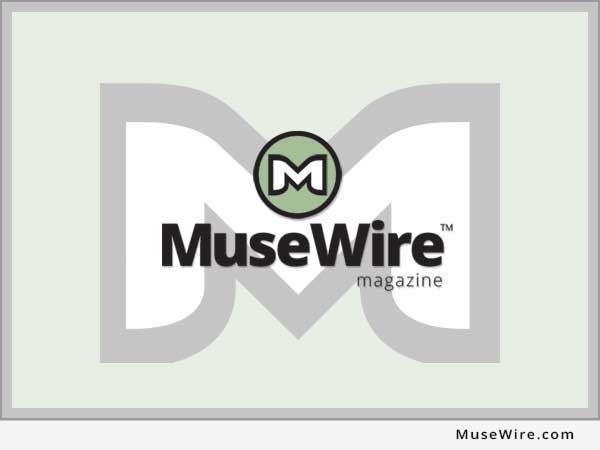 TUCSON, Ariz., May 20, 2014 (MuseWire) - Kief-Joshua Vineyards asks: With Arizona's temperatures rocking a sweltering 100 plus degrees in the valleys, why not visit the state's Southern Wine Growing Region and jam out to a cool 85 degrees?
Kief-Joshua Vineyards is once again hosting a summer concert series from Memorial Day through Labor Day. Musicians will be singing on the patio every Saturday from 1 to 4 p.m.
"This summer we will be featuring several different music genres," states winemaker and host Kief Manning. "We are really happy with the line up. There will be blues, jazz, rock, country, a Grateful Dead Tribute Band and more."
Guest who attend the concert are eligible to wine prizes. Each month, the vineyard will hold a raffle for a private educational wine class for 8 people, valued at $200. The fun-filled tasting will focus on Wine Tasting 101, with a special treat of teaching people how to pull aromas out of wine, along with a winery tour.
As an added bonus, Rancho Milagro B & B will be giving away four gift certificates offering one free nights stay with one night purchased, as well as a complimentary continental breakfast.
The more concerts you attend, the better your odds! Chef Stephen will also be here selling sandwiches and other goodies.
FEATURED MUSICANS INCLUDE:
May 24: Jacob Acosta (Acoustic solo/singer);
May 31: Top Dead Center (Grateful Dead Tribute band);
June 07: Grams & Kreiger (Blues trio);
June 14: Amo solo performance (Piano Jazz);
June 21: The Usual Suspects (Blues, Jazz);
June 28: Bryan Dean Trio (Blues trio);
July 05: Blaine Long (Folk Rock);
July 12: Chris Jamison (Folk Rock);
July 19: Garcia Brothers Band (Blues trio);
July 26: Buzz and the Soul Senders;
August 02: Jeordie (Daughter of Melanie "I got a brand new pair of rollerskates");
August 09: Reno del Mar (Flamenco guitar trio);
August 16: Angel Diamond and Band;
August 23: Magdelena Bash Harvest Festival;
August 30: The Sundowners.
On August 23, we will kick it up a notch with our annual Magdelena Bash Harvest Festival, from 11 a.m. to 5 p.m. Featured musicians will be Andy Hersey singing from 11 to 2 and the Dry River Yacht Club from 2-5.
There is no charge to attend the concert. The cost for wine tasting is $8 with a souvenir glass or $5 if you bring a glass. For more information, visit http://www.kj-vineyards.com/ or call 520-455-5582.
DIRECTIONS:
From Phoenix or Tucson: From Highway 10, take exit #281 -- Rte 83 to Sonoita. Stay on 83 until you come to Elgin Road (mile marker 28) and turn left. Kief-Joshua Vineyards will be 3.7 miles on your left.
From Sierra Vista: I 90 to Rte 82 West, turn left on Upper Elgin Rd., the winery is 1 mile past the bridge on the right.
* PHOTO: Send2Press.com/mediaboom/14-0520-Jeordie_500x375.jpg .
* Photo Caption: Jeordie, Daughter of the 60's Pop Star Melanie ("I Got A Brand New Pair of Rollerskate"), her guitarist Chad and Country Singer Andy Hersey Perform at The Winery.
NEWS SOURCE: Kief-Joshua Vineyards
This press release was issued by Send2Press(R) Newswire on behalf of the news source and is Copyright © 2014 Send2Press and the Neotrope(R) News Network - all rights reserved. (GRF)