Third Annual Southeast Arizona Wine Growers Music Festival Set for April 12 and 13, 2014 at Kief-Joshua Vineyards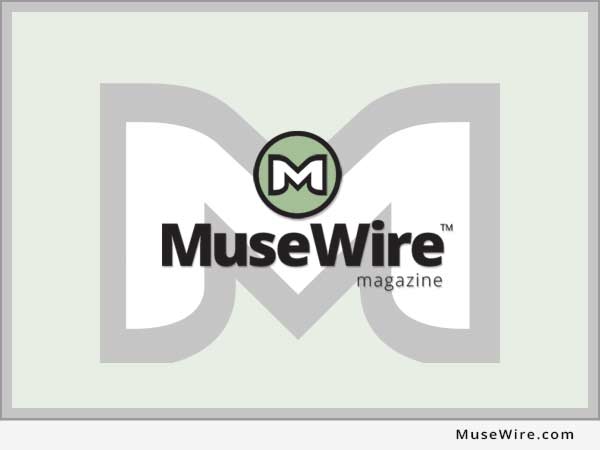 TUCSON, Ariz., March 24, 2014 (MuseWire) - In celebration of the 30th anniversary of Arizona's original and only American Viticulture Area (AVA), Kief-Joshua Vineyards will be hosting the Third Annual Southeast Arizona Wine Growers Festival, featuring 21 Arizona Wineries in one location, on April 12 and 13, 2014, from 11 a.m. to 5 p.m.
The day will be filled with new wine releases, fabulous winemakers, great wine, food vendors, a professional chili two-day cook-off and live music.
"We are once again bringing together winemakers from all across Arizona," states winemaker and host Kief Manning. "This year we want to celebrate that on October 26, 1984 the Sonoita/Elgin Wine Growing Region was granted AVA status, making it one of oldest federal government granted viticulture areas in the United States."
The non-profit Chili Appreciation Society International (CASI) will host a professional two-day professional Chili cook-off, and cooks from as far as Texas will be here competing for a spot in the national challenge. Guests can taste the chili and join in the People's Choice, with proceeds benefitting the Mountain Empire Rotary Club, who plans to erect a playground in the area with the proceeds.
Domingo De Grazie will be playing on Saturday, with AmoSphere headlining on Sunday.
FEATURED WINERIES INCLUDE:
From Verde Valley: Arizona Stronghold, Alcantara, Burning Tree Cellars, Page Spring and Cellar 433.
From Willcox Wine Country: Keeling Schaefer, Golden Rule, Coronado, Carlson Creek, Zarpara, Gallifant Cellar, Sand-Reckoner and Lawrence Dunham.
From Phoenix: Su Vino.
From Sonoita: Charron, Callaghan, Village of Elgin, Flying Leap, Lightning Ridge Cellars Sonoita Vineyards and Kief-Joshua Vineyards.
The cost of $20 per person includes 12 wine tastings and a souvenir glass. Guests who return on Sunday with their ticket stubs and festival glasses will receive tasting discounts.
Gates will open at 10 a.m. For more information or to purchase tickets in advance, visit http://www.kj-vineyards.com/ or call 520-455-5582.
People's Choice Chili Cook-off at SE AZ Wine Fest:
Do you make awesome chili? If so, please enter the People's Choice Chili Cook-off on April 12 or 13. The cost of $5 can earn you an awesome prize. Plus Kief-Joshua Vineyards will also present the winner with a Free Educational Wine Class for 8 in their Private Tasting Room valued at $200. The proceeds will help the Sonoita/Patagonia Mountain Empire Rotary Club build a playground for the community.
Can't cook? No problem. For just $5 you can taste and vote on People's Choice. Plus taste the chili made by professional members of the Chili Appreciation Society International.
For more information or to register, please contact Susan at 520-455-4713 susanscott15@msn.com or Leslie at 520-455-5546 Kramerlaw@earthlink.net.
From Phoenix or Tucson: From Highway 10, take exit #281 - Rte 83 to Sonoita. Stay on 83 until you come to Elgin Road (mile marker 28) and turn left. Kief-Joshua Vineyards will be 3.7 miles on your left.
From Sierra Vista: I 90 to Rte 82 West, turn left on Upper Elgin Rd., the winery is 1 mile past the bridge on the right.
* VIDEO: http://youtu.be/XHOUhdxYyxs .
* PHOTO 300dpi for media: Send2Press.com/mediaboom/14-0324-kief-manning_300dpi.jpg .
* Photo Caption: Winemaker Kief Manning with sister, Carly.
NEWS SOURCE: Kief-Joshua Vineyards
This press release was issued by Send2Press(R) Newswire on behalf of the news source and is Copyright © 2014 Send2Press and the Neotrope(R) News Network - all rights reserved. (GRF)