The Retronyms Release DopplerPad Expressive Touch Instrument for the iPhone and iPod Touch
San Francisco, Calif. (MuseWire) – The Retronyms, makers of popular iPhone applications Recorder and FourTrack, released the DopplerPad expressive touch instrument for the iPhone and iPod Touch today. DopplerPad is a live performance music production application that was inspired by tools such as the Korg Kaosscillator, Yamaha Tenori-on, and DJ mixers. Synthesizers, samplers, and drum pads combine with stunning visual displays to create a powerful and portable instrument that is still intuitive enough for recreational use.
DopplerPad's interface imitates the standard DJ setup of a mixer with turntables on either side, but replaces the turntables with music-producing touchpads. The app launches to the mixer, where the user can access the two touchpads, their playback controls, a crossfader, and a loop bank that stores up to 14 loops.
The framework for a loop on one of DopplerPad's velocity-sensitive touchpads begins by adjusting the tempo and number of beats. Thirty-seven instruments are available to design melodies and harmonies with bass, percussion, and additional sound effects, while four samplers allow users to record snippets of any audio to add to the mix. The gate/arpeggiator and scale editor polish the loop with unique rhythms that are always in tune.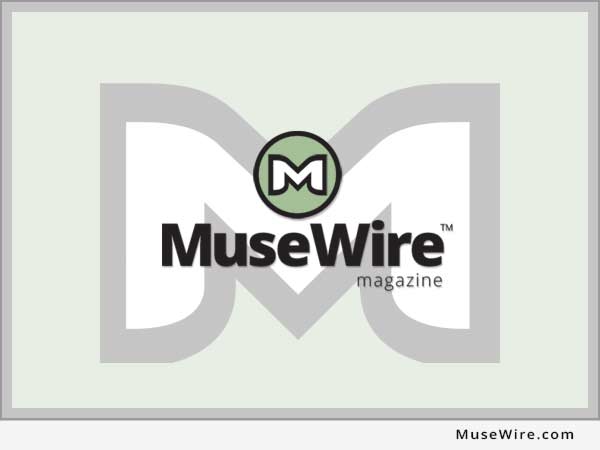 Using DopplerPad's musical tools, users can infinitely layer sounds and phrases to create complex loops with vibrant visualizations at home or on the go. Dan Walton, co-founder of the Retronyms, says "DopplerPad encourages musical improvisation by making its features easily accessible and visually integrated. Because you can remix your musical phrases, there are endless possibilities for both professional musicians and music enthusiasts to create audio-visual masterpieces anywhere."
The Retronyms are holding a video contest coinciding with the release of DopplerPad to see who can create the best DopplerPad track. Submissions will be accepted until August 21, 2009, and the prize for the winner is an iPhone 3GS.
Details of the contest rules, screenshots, and tutorials are available at http://dopplerpad.com, and the video trailer for DopplerPad can be found at http://dopplerpad.com/video.
DopplerPad
Expressive Touch Instrument for the iPhone/iPod Touch
Available in the App Store for the introductory price of $9.99
http://dopplerpad.com/itunes

About The Retronyms
The Retronyms are a small band of programmers and designers based in San Francisco that write software for the iPhone, Mac, PC and Unix. They try to blur the line between tool and game, creating entertaining tools and games for consumers, especially in the multimedia space. They are very design driven and work hard to create software that looks great and works as smoothly as possible. Their iPhone application Recorder was the only business application to make the top ten list of iPhone apps sold for 2008. More information on the Retronyms can be found on their site: http://retronyms.com.
Please forward all inquiries to:
Rebekah Fugate
Community Relations Manager
The Retronyms
150 Green Street, Penthouse A
San Francisco, CA 94111
rebekah@retronyms.com
415.956.9625.