The 2014 Midwest Urban Fashion Summit Celebrates the Creative Excellence of Urban, Hip Hop, and Ethnically Centric Fashion Designers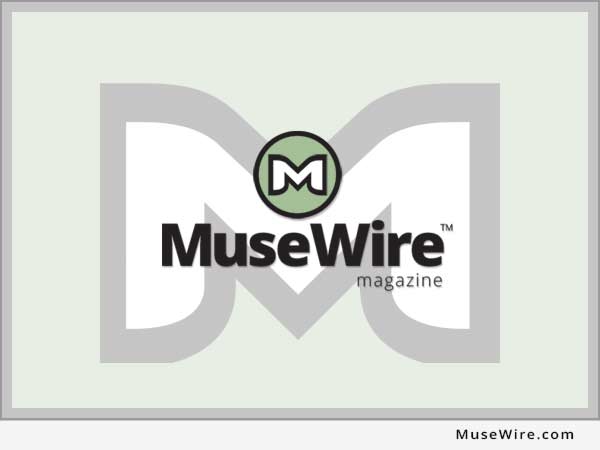 CHICAGO, Ill., May 19, 2014 (MuseWire) - The biggest urban entertainment event to hit the Midwest in years. Lights, camera, runway, action! AJ-ONIC Dynasty presents: The 2014 Midwest Urban Fashion Summit, which will be held June 27, 28 and 29, 2014 at The Holiday Inn Convention Center in Gurnee, Ill.
Celebrating the creative excellence of urban, hip hop, and ethnically centric fashion designers, this 3 day gathering of consumers, retailers, buyers, models, publication executives, and other lifestyle affiliates is designed to give aspiring and established designers, models, and video vixens the opportunity to showcase their work to a captive audience of trendsetters.
Industry affiliated magazines, trade publications, talent scouts and modeling agencies will be at the event looking for models to use in print ads, videos, and to offer other commercial opportunities.
Mary Harris-Sparks, Editor in Chief for Music Biz Inc. says "This fashion summit is unique and offers unprecedented networking opportunities between the urban fashion and music industries. MBI magazine will not only cover the event from start to finish, but will also be there actively looking for fresh models to feature in different sections of the magazine."
Coupled with the Chicago Music Conference, this will be a perfect blend of business and pleasure.
A can't miss event for any and everyone in the urban and ethnically centric fashion industry.
For more information about booking a fashion showcase for your clothing line, reserving a trade show booth, becoming an event sponsor or registering as an up and coming model or video vixen, go to http://www.chicagomusicconference.com/ or call us at (847)445-6959.
* IMAGE: Send2Press.com/mediaboom/14-0519-urbansummit_500x375.jpg
Media Contact:
Kenny Wilson
AJ-ONIC Dynasty
info[at]musicbizinc.com
+1-312-887-0105
NEWS SOURCE: AJ-ONIC Dynasty
This press release was issued by Send2Press(R) Newswire on behalf of the news source and is Copyright © 2014 Send2Press and the Neotrope(R) News Network - all rights reserved. (GRF)