TC-Helicon announce VoiceTone Synth, offering radical vocal processing in a pedal
DENMARK (MuseWire) – Incredible new vocal processing pedal from TC-Helicon: VoiceTone Synth brings together a collection of extreme exotic and contemporary sonic effects, including jagged HardTune effects, classic Vocoder effects, a voice-controlled synthesizer and vocal distortion and megaphone effects. Now vocalists or anyone looking to add a modern edge to their live performances and studio productions can dial-in these effects instantly with the press of a footswitch.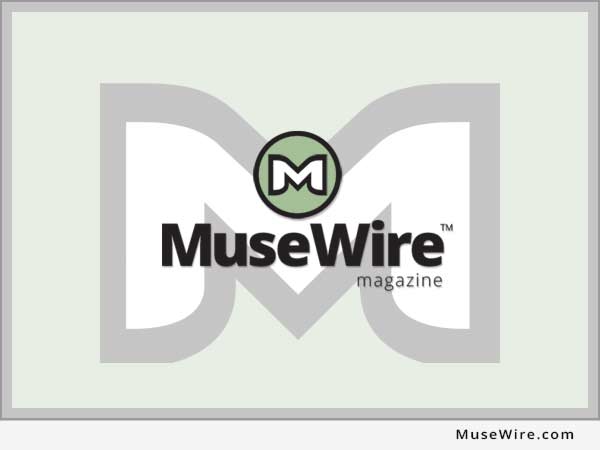 HardTune
The jagged, stair-stepped vocal sound of key-based hard tuning is everywhere in contemporary R&B, Hip Hop and Electronica. This feature has eluded the majority of performing musicians until VoiceTone Synth came along. Now musicians can produce this effect live by simply recalling a preset and hitting the 'On' button. Easy key input methods include auto-instrument sensing or pushbuttons with a clear display of the current key. Other features of the HardTune effect include dry voice mixing, octave shift and character modification.
Vocoder
The vocoder in VoiceTone Synth is called 'Massive-Band' for a reason. It effectively scales resolution from ultra-clearly-enunciated Robot voices to the sound of the classic, analog low-band-count vocoders we all know and love. The benefit is that, while typical vocoders require a lot of pre-processing like distortion and EQ to hear the effect properly, with the VoiceTone Synth vocoder effect you can input signals such as clean acoustic guitar and vocode perfectly for sounds that until now have been impossible to achieve.
Voice-controlled Synth
The Vocoder also features a voice-controlled synth mode – considered by many as the Holy Grail for vocoding. Prior to VoiceTone Synth, vocoding required your voice (the exciter), and an instrument input (the carrier) to make cool vocoded sounds. Of course VoiceTone Synth supports the dual input method, but for artists who don't have another instrument or don't play one, VoiceTone Synth can generate a synth part directly from your vocal and vocode that. The result? Generated vocoder parts with one input: your voice.
VoiceTone Synth – key features
• HardTune effect with user-selectable key or instrument-sensing
• Vocoder carrier can be driven by internal voice-controlled synth or instrument input (such as guitar)
• Transducer effects, such as megaphones, distortion and radio voices
• All effects can run simultaneously
• Includes Tone feature for adaptive live engineer sound processing
• Presets that can be edited and stored
• Instrument Thru allows normal instrument amplification and vocoding
More about TC Helicon
TC-Helicon is the only pro audio company 100% dedicated to the performance needs of singers. Every vocalist should know there is a dedicated group of engineers, researchers and product specialists based in Victoria, BC, Canada that spend every waking moment of their working lives listening, talking, singing, and interacting with singers and those who have passion for the singing voice. All this knowledge and experience is used to design products respecting and empowering the contemporary vocalist. Their products focus on removing barriers and inspiring creativity in performance and include everything from near-field personal vocal monitors to floor-based vocal harmony and effects pedals to plug-ins.