Planet Waves' Chordmaster App a Hit with Guitar Players
FARMINGDALE, NY (MuseWire ­– The Planet Waves Chordmaster, a comprehensive and accurate library of over 7,800 guitar chords for the iPhone and iTouch, has become a hit with guitar players of all levels having held the #1 position on the Apple App Store's Top Paid Music category in recent weeks.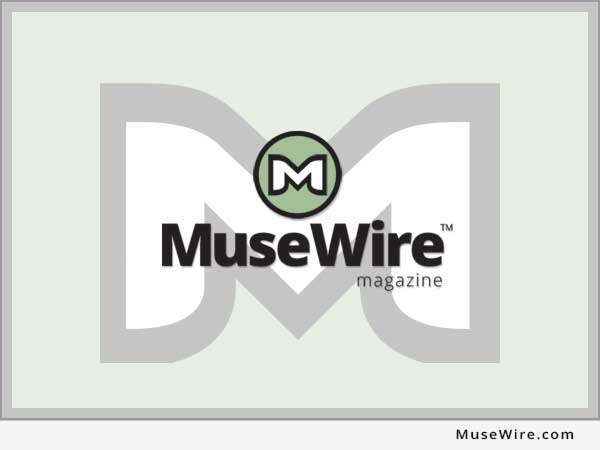 "Chordmaster has become so successful because of its accessibility," said Jim D'Addario, CEO of D'Addario & Co., Inc., the parent company of the Planet Waves brand. "Players have thousands of chords at their fingertips at home, at rehearsal, in the studio, or wherever they may be. And when inspiration hits, finding the right chord or fingering is a matter of seconds."
A perfect learning tool or songwriting companion, Chordmaster displays notes and fingerings on a virtual fret board and allows users to view each chord in every position up and down the guitar neck. Guitar players can even strum the virtual strings to play and hear each chord in pristine audio. The library, separated into root, chord type and chord variants, allows users to navigate to any chord easily and quickly and even comes complete with a "lefty mode" for the often-ignored left-hand guitarist.
Available now, users can simply log into their Apple App Store account and search Planet Waves to download the Chordmaster App for $1.99.
D'Addario & Company, Inc. designs, manufactures, and markets complete lines of strings for fretted and bowed musical instruments, drumheads, drum practice pads, and guitar and woodwind accessories under the proprietary brand names D'Addario, Evans Drumheads, Planet Waves, Rico, HQ Percussion and PureSound Percussion. The company also runs the popular Gbase .com online gear source and guitar .com, the premier online guitar community. D'Addario products are marketed in approximately 120 countries.