Paganism in Motion: New Music Video from FookMovie
LOS ANGELES, Calif. (MuseWire) – With hooded figures dancing under a full moon, spectral guitarists torturing their instruments, and large-suited men manipulating stomp boxes, amplifiers and mixing boards, the latest video from FookMovie (www.fookmovie.com) is an explosion of color that matches the sound of "Elephant Gerald," the new song from James Sotelo. Produced by John Scott G and directed/edited by Nicholas Laurence G, the "Elephant Gerald" music video attempts to hypnotize and seduce viewers with fantasy overlays of subliminal images, including zombies and madonnas, all while showcasing new and classic recording gear from the most recent trade show known as NAMM (National Association of Music Merchants). "With the people hidden under the hoods, this video is like a commercial for paganism," Scott G said.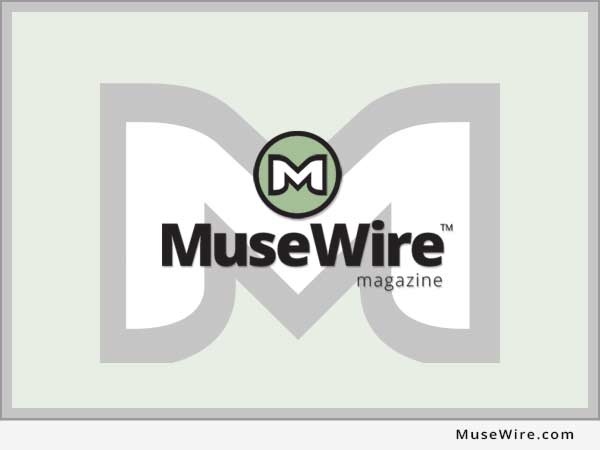 Composer and guitarist James Sotelo has completed this new work for an album of pieces that explore the outer reaches of fast-paced sonics. "James is operating where industrial music has decided to ravish pop music," Scott G states. "Some of my friends call this 'attention deficit disorder rock' and we're still trying to decide if they mean it in a good or a bad way."
Altogether, FookMovie has created music videos for more than 40 songs. "We've had several videos banned by YouTube and were informed by Veoh that our account was cancelled due to excessive nudity in several videos," notes Scott G, "so FookMovie is the best place to see everything. Besides, we're filming in hi-def now and you can see everything on our site."
FookMovie is the video production unit of Golosio Publishing. Other songwriters working with Golosio include Scott Joss (country, Texas swing), Doug Colosio (country, blues, soundtracks) Mel J (hip hop), and DJ Insane (trance), as well as country writers Greg Colosio, Dave Churchill, Dennis Barney, Jim Dyer, and Wayne Dean.
Golosio music has been used in commercials for Verizon Wireless, Goodyear, the Auto Club, Micron, General Dynamics, and numerous regional brands. Golosio is affiliated with the three major performing rights organizations in the United States. The three companies are Golosio Publishing (BMI), Audio Masterworks (ASCAP) and Golosio Audio Masterworks (SESAC).
For more information about video production, song licensing, or to commission the creation of songs, contact John Scott G at 818-223-8486.