Oasis songwriter teams up with Focusrite and Gareth Johnson to record and mix live sound for Teenage Cancer Trust
High Wycombe, UK (MuseWire) – Gareth Johnson is no stranger to recording live music. For years now he's been drafted in for live mixing duties for the likes of Kasabian, The Who, Kaiser Chiefs and Duffy. Now he's adding Noel Gallagher to a CV that's littered with A-listers from the cream of major record labels and a stack of independents too. For the last four years Gareth has also been involved with the Teenage Cancer Trust (TCT) gigs, an annual outing for the charity that sees them pack the Royal Albert Hall (RAH) for a week of stellar performances from some of the biggest stars of the day.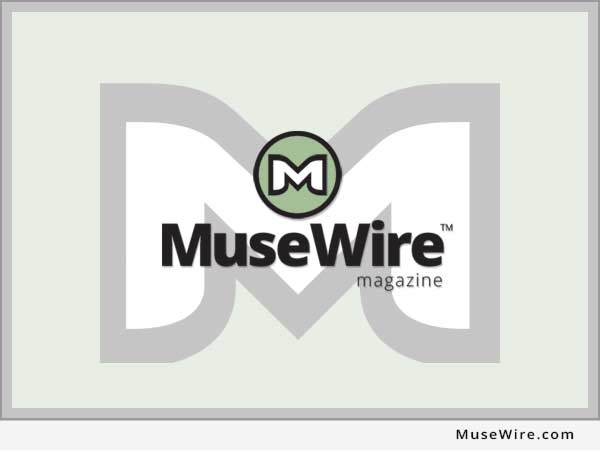 As a part of raising awareness for the week-long festival, slated to kick off March 24th, Gareth has been drafted in to capture the sound of rock'n'roll once again.
To coincide with this year's concerts, Noel Gallagher is releasing the recordings of his performance at TCT RAH in 2007. The Oasis singer and songwriter performed a selection of Oasis' greatest songs, as well as some of his favourite tracks by other artists, including There Is A Light That Never Goes Out by The Smiths and Butterfly Collector with Paul Weller.
The new live disc, The Dreams We Have As Children, will be released digitally but is also available as an exclusive covermounted 11-track CD with The Sunday Times this weekend. (Head to www.timesonline.co.uk for exclusive daily downloads.)
Over the years Gareth has become a tour-de-force on the live circuit, assembling a rig that he can rely on to get the best results – the artists he's recording are global superstars, so there can be no compromise and no second takes.
"To capture the performance we use Focusrite Octopre preamps. I chose them because they're reliable and neutral enough to leave scope for a wide range of mix options."
"Then for mixdown, I need to be able to instantly recall settings on complex mixes with high track counts, which is where Focusrite's Liquid Mix comes into its own. Working with racks of traditional outboard on projects like this would be a massive pain, but with Liquid Mix it's just not an issue."
"Basically Liquid Mix has revolutionised the mix process by enabling me to introduce some great tones and colour into my mixes. No patchbays, no dodgy cables – just a virtual rack stocked full of the finest outboard known to man!"
Using Liquid Mix also means I can keep costs to an absolute minimum, which is essential when working with the TCT. So the whole rig consists of Focusrite Octopres at the front end, then into the Macbook Pro (and Logic) before bringing in the Liquid Mix. Finally I run the audio through an external 16 channel summing box before taking a stereo mix back into the computer. Of course good monitoring is always important, and for this I use my trusted KRKs.
"The Liquid Mix is a real solution for a very real problem. Yes, of course I want bottomless pockets to buy loads of great outboard for my studio, but that's just not going to happen. I can, however, afford the Liquid Mix, which is much more convenient and packs just as much of a punch. Ultimately, what we have here is a revolutionary product."
"Dynamic convolution is a great asset in the studio. I own a few of the units that have been emulated on Liquid Mix, and while it's nice to look at a rack full of expensive outboard gear, in the context of a large multi-track mix you would be hard pressed to tell the difference between the emulation and the real thing."
"Liquid Mix is a great way to get character, colour and tone into your mix, and really useful for getting elements to jump out in the mix. I used API 550b emulations on the guitars, I love the 1176 on the vocal, while for the strings I opted for the Massive Passive emulation. Then I used the SSL G series comp to glue the mix together. And the results? Well, they're just awesome."
To download exclusive Noel Gallagher tracks: www.timesonline.co.uk
For further information about Teenage Cancer Trust and the forthcoming concerts: http://concertsfortct.com
For further information about Gareth Johnson and Stand Alone Records: www.standaloneproductions.co.uk