Napster Offers MP3s with its On-Demand Streaming Service
LOS ANGELES, Calif. (MuseWire) – Napster, the pioneer of digital music, today unveiled its latest music offering combining the freedom of MP3s with the discovery benefits of a high-quality streaming music service – all for one low price. For as little as $5 per month, Napster users get five unrestricted MP3 downloads, and unlimited access to Napster's award-winning ondemand music streaming service.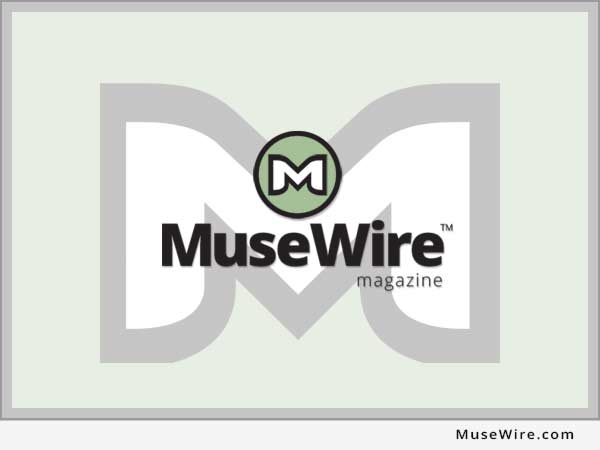 Music fans now have the best of both worlds: MP3s to keep forever, play, transfer and burn as much as they like, as well as unlimited music listening from Napster's catalog of more than seven million tracks. "There's no need to settle for 30-second clips to decide if you want to buy a song," said Chris Gorog, CEO of Napster. "For five bucks now you can have access to our entire music catalog and get five MP3s to add to your permanent collection." Napster users can now:
* Get five MP3s each month to download, with their choice of songs from the Napster MP3 library that covers all types of music from all the major labels and includes the largest catalog of independent artists available.
* Listen to any track, as often as they like, in CD quality from Napster's catalog of more than seven million songs.
* Choose from more than 60 commercial-free radio stations and more than 1,400 expertly programmed playlists.
* Discover new music and artists through personalized recommendation
tools.
* Enjoy the top hits from more than 50 years of Billboard charts. Want to know what was popular when you graduated high school? Now you can.
* Play MP3s on any MP3 player, including iPod®, iPhone® and musicenabled MP3 mobile phones.
"A decade ago, Napster revolutionized the way people discovered and enjoyed music," said Julie Owen, senior vice president of entertainment for Best Buy. "The brand that started it all is shaking things up again with this new service that provides music lovers continued access to the entertainment experience they've come to expect of Napster and Best Buy."
About Napster
Napster, a pioneer of digital music, offers the ultimate in interactive music experiences, creating better ways to discover, share, acquire and enjoy music – anytime, anywhere. The company's flagship service, Napster, is the ultimate digital music package, offering unlimited ondemand music streaming as well as downloadable MP3s for one's permanent collection playable on any MP3 compatible device, including iPod®, iPhone® and all MP3 music-enabled mobile phones. The company's online service is available in the U.S., Canada, the U.K., Germany and Japan. Napster Mobile, one of the industry's fastest growing mobile music platforms, provides the premier mobile music experience for customers in select markets around the world. A wholly owned subsidiary of Best Buy, Inc. (NYSE: BBY), Napster's headquarters are in Los Angeles.