Musicrow Releases Vintage Strings MkIII Virtual Instrument
Haifa, Israel (MuseWire) – Musicrow is proud to announce the release of Vintage Strings MkIII, a virtual string machine that perfectly replicates the sound of analog string ensemble keyboards from the '70s, like the Arp Solina and the Crumar Multiman.
Vintage Strings MkIII can produce a wide range of rich warm string pads, and other beautiful atmospheric sounds. It make no use samples, so any of its presets can be tweaked, and new ones can be easily created, making Vintage Strings MkIII as user friendly as it is tuneful!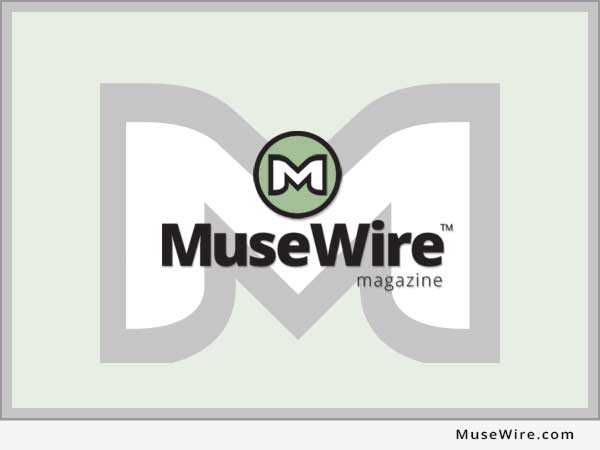 And now, the third version of Vintage Strings presents various new features that make it even better: The color control in the timbre section enables the creation of new beautiful choirs and pad sounds. In the envelope section you can now choose the analog envelope mode, for an accurate emulation of vintage string machines envelopes. The reverb section was completely revamped and now enables you to select between a smooth studio reverb and an authentic spring reverb. The new 7th buttons enables each string section to play seven notes above the original pitch, for wider denser string sounds. The old user interface was replaced with a new one.
Main Features:
– Super realistic emulation of vintage string machines.
– Two separate string sections with beautiful string sound.
– Chorus section that accurately emulates the chorus effect on vintage string machines.
– Advanced reverb section with a smooth studio reverb and authentic spring reverb.
– Analog and regular envelope modes.
Vintage Strings MkIII is now available as a VST instrument for PC and costs €59. Existing users of Vintage Strings MkII can upgrade to the new MkIII version for €19. (See website for US/intl. exchange pricing.)
More information: www.mcrow.net .
[tags]Vintage Strings MkIII[/tags]