Musical Satire 'The Trial of George W Bush' by Roger Rudenstein features Nightmare of Reason Band
WASHINGTON, D.C. (MuseWire) – At last! The trial we've all been waiting for. "The Trial of George W Bush" is a wicked satire with music, produced, directed and written by composer/humorist Roger Rudenstein. An award-winning composer, Rudenstein announced that he created the Bush satire specifically to be downloaded to MP3 player or mobile phone. It can also be listened to online. The MP3 recording is available free.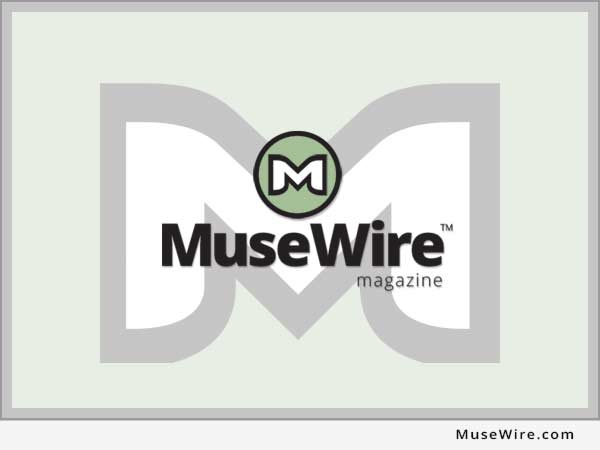 "I just got tired of waiting for the Obama Administration to get off its duff and bring the 'Decider' and his crew to justice," said Rudenstein in an interview with himself. "Maybe Obama thinks it's more important to improve health care and save the tanking economy than to prosecute Bush's law breaking," Rudenstein suggested to Rudenstein. "Putting a definitive end to the nightmare of the past eight years is just as important," retorted Rudenstein, "and, anyway, I want to see Bush pay."
"The Trial" subjects the former President to an inquest into his crimes committed while he was in the Oval Office, such as allegedly lying about the existence of weapons of mass destruction in order to invade Iraq, illegal spying on law-abiding Americans, stealing elections, preventing action against climate change, authorizing acts of torture in violation of international law, and consistently mispronouncing the word "nuclear."
The trial is carried out by the Devil and his buddy, The Grand Inquisitor, with the help of Angelina Jolie and the viewing audience. Also appearing are the former VP and another disgraced President: "Tricky Dick."
The talented cast features Kevin Corbett, of the comedy group Capitol Steps, as Bush and includes Jonathan Roberts as Grand Inquisitor and Kimberley Oppelt as Angelina. Music direction by Paul Dykstra. The songs are performed by Dykstra and the Nightmare of Reason Band, making its debut on this album. Sound engineer is David Kish.
Rudenstein is creator of another satire "The Devil and George Bush," the first opera to be composed for the Internet, which debuted last October and which has been downloaded thousands of times.
More information and free download: www.devilandgeorgebush.com.