Mouse Mic from Blue Shines in New Star Trek Movie
Westlake Village, Calif. (MuseWire) – Blue Microphones, a leading innovator in microphone design and technology, announces the movie debut of its Mouse microphone, which appears in the new Star Trek movie (released May 8). Over 30 Mouse mics were used in the filming of Star Trek, all of which can be seen on the podiums during the key "Academy Probation Hearings" of the film.
Both Captain Kirk (Chris Pine) and Spock (Zachary Quinto) use the Mouse microphone in the film. The 24th century design of the Mouse especially fits the style of the technology in the Star Trek universe.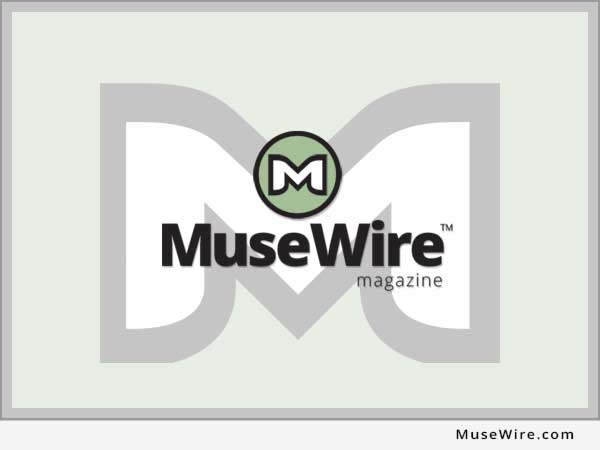 "We are honored to have our Mouse microphone named the 'official mic' of Star Fleet Academy. It's heartening to see that Blue will be around in Star Date 2387, and that we will be the official microphone of courtrooms across the galaxy," said Skipper Wise, President of Blue Microphones.
Here on Earth, the Mouse's hand-tuned capsule is specifically designed to capture the thundering lows of bass and baritone vocals and low-end instrument sources. Enclosed within a rotating spherical grille, the capsule can also be positioned and adjusted into the smallest of spaces for applications where versatility is paramount. The Mouse is perfectly suited for kick drums, acoustic bass, electric bass amplifiers, snare drums, broadcast and voiceover work, and any other sources where accurate reproduction of low frequency transients is vital.
About Blue Microphones
Headquartered in Westlake Village, California Blue Microphones is commonly referenced as "the microphone company of today" because of our unique philosophy— to meld the lessons of the past with the technology of today, leading to continuous innovation in the field of audio recording. In short, Blue does not imitate the past— we improve upon it. Blue has an award-winning line of microphones and accessories and is recognized as one of the top brands in the industry. Recently, Blue has launched a new line of products targeted at the consumer mass market, including Mikey, a recording device made for the iPod, and Eyeball, the world's first HD audio/video webcam. For more information, please visit bluemic.com.