MIDI Solutions Specialist KENTON Celebrates its 30th Anniversary
MIDI solutions specialist Kenton is proud to be celebrating its 30th anniversary in October 2016 — around 11,000 days since founder John K. Price began by building a cost-effective and well-specified Musical Instrument Digital Interface (MIDI) for his beloved 1979-vintage Oberheim OB-X.
"At Kenton we made our very first product in 1986, a MIDI retrofit kit for the Oberheim OB-X synthesizer; since then we have been committed to producing excellent and innovative products for musicians," says Kenton Director John K. Price.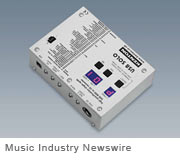 He adds, "Over the last three decades our products have been used worldwide in many situations — from studios and stages to home use — by professional, semi-pro, and hobby musicians alike, and we are immensely proud of our longstanding reputation for both quality and reliability.
"Nothing matters more to us than our customers, and so we would like to take the opportunity to thank all of those who have supported us and allowed our company to grow and flourish for the last 30 years. We have some exciting new developments to announce in the near future, and we look forward to solving MIDI problems for many more years to come."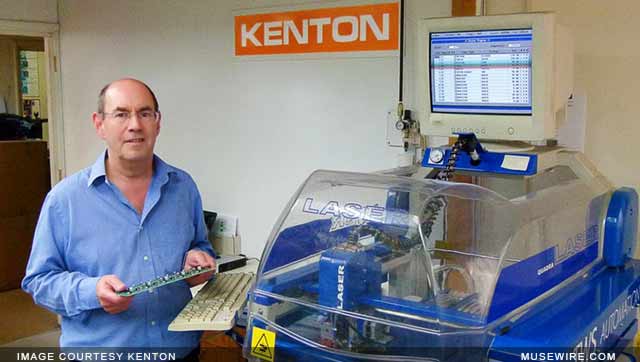 "People often ask where the name Kenton came from; my father, Wylie Price, was a bandleader in the Forties and Fifties, and was a big fan of Stan Kenton, so, when I was born, I was given Kenton as my middle name."
For more in-depth information about Kenton's products and services, please visit the company website here: http://www.kenton.co.uk