Leawo Gives Out iTransfer as Free Spring Giveaway Gift with Giveaway of the Day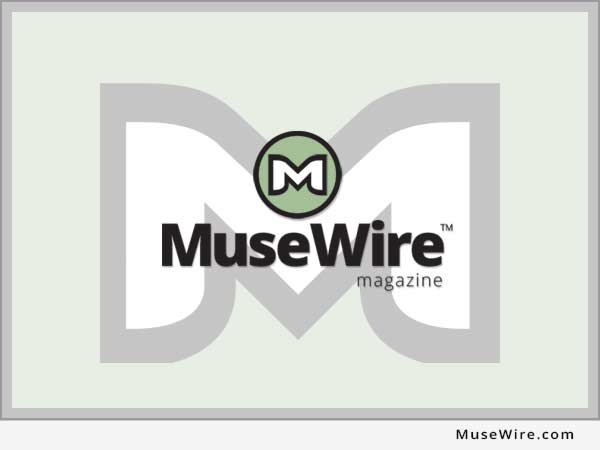 SHENZHEN, China and NEW YORK, Jan. 27, 2014 (MuseWire) - Leawo Software is working with Giveaway of the Day to give out Leawo iTransfer as the one-day limited giveaway gift on giveawayoftheday.com on Jan. 27, 2014. Meanwhile, Leawo iTransfer is also available for totally free from Jan. 27 to Feb. 12, 2014 on Leawo's 2014 Spring Promotion, along with multiple high discounted special offers and bundles.
"As a long-term partner, we have been cooperating with Giveaway of the Day to offer worldwide people with various kinds of software solutions. This time, all Giveaway of the Day readers could get Leawo iTransfer for totally free on Jan. 27th. Those who miss the giveaway offer on giveawayoftheday.com could get Leawo iTransfer giveaway on our Spring promotion, which ends until Feb. 12th," said Ms. Sophia Liang, Manager of International Marketing Department, Leawo.
As a powerful iPad / iPod / iPhone transfer tool, Leawo iTransfer helps transfer data and files between iOS devices, iTunes and computer easily. It could transfer Music, Movies, TV shows, Podcasts, Ringtones, Pictures, Camera Roll (photos, screenshots, images saved, and videos taken), Apps, (PDF, ePub) Books, Playlists, Purchased items, etc. and save configuration documents from/to iOS devices, iTunes and computer. It supports all versions of iOS devices (iPad, iPod and iPhone) and iTunes for data transfer and backup.
Leawo iTransfer is downloadable on either giveawayoftheday.com or the product home page on Leawo. People need to register email address on Leawo's Spring promotion page to get license. The license of both the Giveaway of the Day edition and Leawo's Spring giveaway edition is valid for one year only.
Aside from the giveaway, Leawo also offers other special single offers and bundles on Spring Promotion. People can purchase Leawo Total Media Converter Ultimate at 40 percent off and Leawo Blu-ray Copy at 33 percent off, or purchase the bundle of these 2 apps with 50 percent off. Also, separately, Leawo Video Converter Ultimate is 60 percent off ($19.95 now) and Leawo Music Recorder is 50 percent off (only $9.97). When bundled, they deliver up to 64 percent off, at only US$25.
About Leawo Software:
Leawo Software - http://www.leawo.org/ - is a multimedia software developer dedicated to providing practical and useful software products and services to worldwide media fans. Leawo Software products range from Blu-ray Player, Blu-ray/DVD Ripper, Blu-ray Creator, Music Recorder, iTunes Cleaner, iTransfer, iPhone Data Recovery to other utilities on Win or Mac platform.
Currently, Leawo is holding a lasting 2014 Spring Promotion to give out Leawo iTransfer for totally free and provide up to 64 percent off special offers. For details, visit http://www.leawo.org/promotion/special-offer/ .
Note: use of any backup/conversion software is intended for personal use only and subject to all local and Federal laws.
VIDEO: http://youtu.be/lDVtLpWWjrs .
NEWS SOURCE: Leawo Software
This press release was issued by Send2Press(R) Newswire on behalf of the news source and is Copyright © 2014 Send2Press and the Neotrope(R) News Network - all rights reserved. Original source: https://www.send2press.com/newswire/Leawo-Gives-Out-iTransfer-Free-Spring-Giveaway-Gift-with-Giveaway-of-the-Day_2014-01-0127-002.shtml.