KRK Systems Launches R6 Passive Studio Monitor
High Wycombe, UK (MuseWire) – Focusrite Audio Engineering Ltd, the UK distributor of KRK Systems products, today announced the availability of the R6 passive studio monitor. The R6 incorporates design cues from KRK's best selling Rokit line, including radically radiused edges along the front of the cabinet.
Since 2004 Rokit monitors have provided thousands of musicians, songwriters, producers and remixers with a value-priced monitor that delivered meaningful mixes that translate to all listening environments. The R6, like its Rokit brethren, remains true to this legacy, providing a sleeker, more modern look that is as functional as it is beautiful. A key component to the new look is the molded front baffle. This design feature virtually eliminates diffraction distortion caused by standard flat baffles.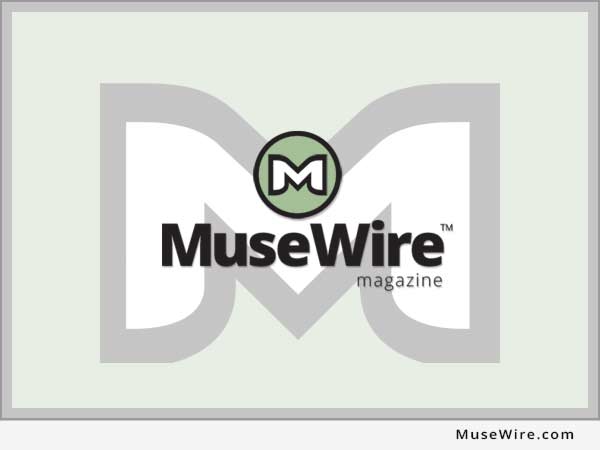 The R6 leverages KRK's research and development into baffle design and fabrication. The curved front baffle was engineered to minimize diffraction of high-frequencies, resulting in a sweet spot that is significantly larger than products with square or lightly rounded baffles. The baffle also houses a molded front-facing bass port that minimizes low-frequency phase distortion and unwanted frequency emphasis typical of rear-facing bass ports. The end result is a harmonious yet accurate blend of low and high-frequency components that result in a more accurate speaker. The R6 voicing is designed to mimic the voicing of KRK's Rokit 6 monitor, which is renowned for its accuracy and mid-range clarity. The R6 features 5-way speaker binding posts, a precision crossover and is capable of handling 100 watts (RMS) of power.
"While powered monitors make up the majority of the studio monitor business, there is still demand for passive monitors. The R6 addresses the needs of broadcasters, project studios and home enthusiasts by providing legendary KRK precision and accuracy in a passive speaker," said Tony Rodrigues, Vice-President of Marketing for KRK Systems.
The RRP for the R6 passive studio monitors will be £139.99 each inc VAT and they will ship Q2 2009.
About KRK Systems:
A member of the Stanton Group of companies, KRK Systems is a leader in studio monitors and control room solutions for the professional audio market. KRK products are distributed throughout the world via a network of distributors and dealers in more than 75 countries. For additional information on all KRK Systems products, please visit us online at www.krksys.com.
[tags]KRK Systems R6[/tags]