Introducing The Moog Guitar – Model E1
Asheville, N.C. (MuseWire) – Since its introduction at the Summer NAMM tradeshow in 2008, the Moog Guitar has received numerous industry honors including Guitar Player Magazine's 2009 Reader's Choice Award, Electronic Musician Magazine's 2009 Editor's Choice Award, 2008 Summer NAMM "Best In Show" honors, a 2008 "Best of What's New Award" from Popular Science magazine and a 2009 Mix Foundation TEC Award nomination. More importantly, it has inspired players to new creative heights, and opened the door to totally new forms of expression with a guitar.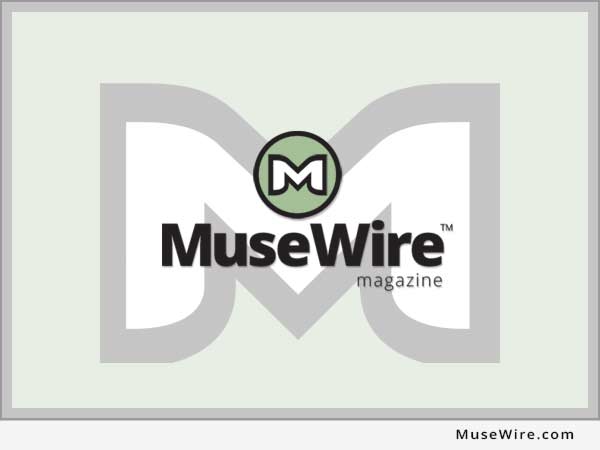 Introducing the next step in the evolution of The Moog Guitar: The Model E1.
The Model E1 is the production model of The Moog Guitar. It uses the same innovative electronics and pick-ups as the original Paul Vo Collector Edition, with some exciting new changes. It's available in three new finishes; Butterscotch, Candy Red and Black, and now sports chrome hardware, a solid alder body and a choice of fixed or tremolo bridges.
Pricing: The Moog Guitar Model E1 – Fixed Bridge $3,495.00; The Moog Guitar Model E1 – Tremolo Bridge $3,649.00.
The Moog Guitar Electronics add an unparalleled range of expression to the Moog Guitar:
FULL SUSTAIN MODE – like no other sustainer; infinite sustain on every string, at every fret position and at any volume. You may have heard sustain before but not with this power (we call it "Vo Power") and clarity.
CONTROLLED SUSTAIN MODE – allows you to play sustained single or polyphonic lines without muting technique. The Moog Guitar sustains the notes you are playing while actively muting the strings you are not playing.
MUTE MODE – removes energy from the strings, resulting in a variety of staccato articulations. The mute mode has never been heard on any other guitar; the Vo Power stops the strings with the same intensity that it sustains them. You feel the instrument transform in your hands.
HARMONIC BLENDS – use the included foot pedal to shift the positive energy of Vo Power in Sustain mode and the subtractive force of Vo Power in Mute mode between the bridge and neck pick-ups to pull both subtle and dramatic harmonics from the strings.
MOOG FILTER – control the frequency of the built-in, resonant Moog ladder filter using the foot pedal or a CV Input.