Gospel Music Concert with Rosalina Vega in Hawaii to Raise Funds to Fight Chronic Disease
HONOLULU, Hawaii (MuseWire) – A concert to benefit health education and disease prevention in Hawaii will be held at 6 p.m. on Saturday, February 28 at the Honolulu Central Seventh-day Adventist church by Rosalina Vega, a gospel artist that promoters are calling the "New Sound in Christian Music." The concert, sponsored by Walk of Faith Productions, comes as part of Vega's Hawaiian tour to promote her new album, "He is Here" which, according to Arnie Suntag, the album's executive producer, is being used to help raise funds to educate the public about chronic disease and to further the gospel message.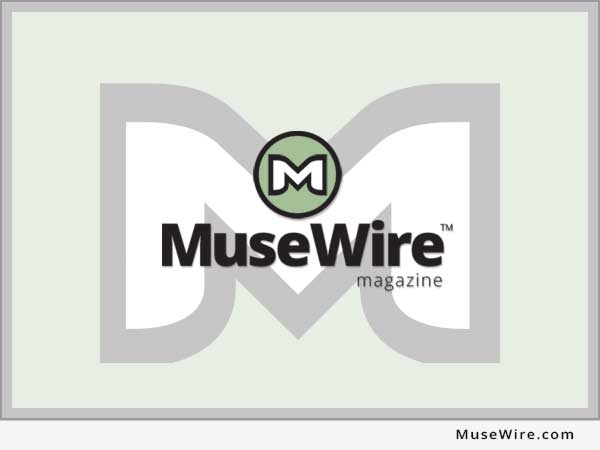 "Chronic disease is rampant in Hawaii," says Suntag. "Many are dying needlessly from diseases such as diabetes, and this can be prevented or overcome by diet and lifestyle changes. We will only win the battle against chronic disease by educating the public about the link between diet and disease and by helping them to make informed choices about the foods they eat."
The concert, sponsored by Walk of Faith, a health and lifestyle education program and community outreach in Kohala on the Big Island, is the last in a series of concerts performed by Vega on her Hawaiian tour. Suntag, who is also the program director for Walk of Faith, calls the concert a "major event in Christian music." He says that many will be pleasantly surprised by Vega's style and message.
"This is not run-of-the-mill Christian music by any means," says Suntag. "The songs to be performed by Rosalina, a few of which are from the new album, are truly powerful and unique and will leave many with tears of joy in their eyes." The concert will be taped by Trinity Broadcasting Network (TBN) for later broadcast.
The concert will also feature Bob Silverman, former pianist and arranger for the Heritage Singers. Silverman has performed throughout the world. He has appeared on TBN, 3ABN, and other major television networks.
Vega expressed enthusiasm about her new album and the upcoming concert, stating that she has dedicated her life to helping others find a real faith in God. "We are going through very difficult times right now where we all need to take a closer look at ourselves and how we are living our lives," says Vega. "It is my earnest hope that, through the music, many will open up their hearts to God's presence and make changes that will help them to find peace, hope, and ultimately salvation."
The songs from Vega's album feature the piano and arranging of Michael Andrews, pianist and arranger for the television series "It is Written," with Shawn Boonstra. "The album was a joint effort by the entire team to produce something of real value that would make a difference in the lives of others," says Suntag. "It is our hope that proceeds from CD sales and concerts will help us reach many more throughout Hawaii and reverse the trend of disease that is devastating our loved ones."
"He is Here" is available on many of the Internet's major retailers and at select stores. For more information on the album and the upcoming concert, visit http://www.rosalinavega.com or call 888-468-6921.
Send2Press(R) is the originating wire service for this story, Copr. 2009.
[tags]gospel artist Rosalina Vega, Walk of Faith Productions, producer Arnie Suntag[/tags]