Garritan Purchases GigaStudio Technology Assets From Tascam
ORCAS ISLAND, Wash. and MONTEBELLO, Calif. (MuseWire) – TASCAM, a division of TEAC America, Inc. and Garritan Corporation announced the completion of the sale of technology assets relating to GigaStudio, Gigasampler, GVI, Gigapulse and all Giga products. Gigasampler revolutionized the music industry when it was introduced in 1999 and its importance in the music world cannot be overstated.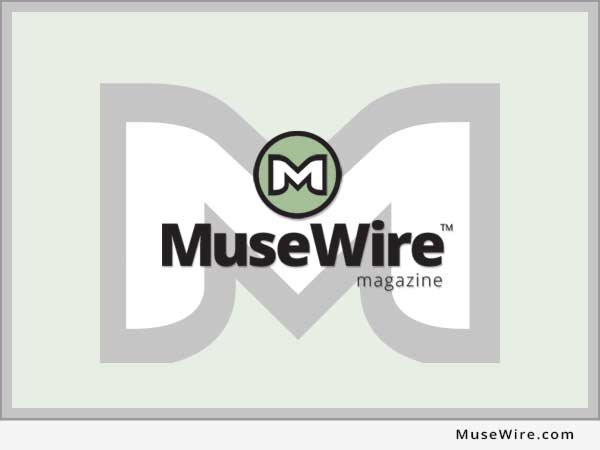 Giga products enjoy exclusive rights to Endless Wave technology, a patented system which allows large samples to be streamed directly from the hard drive with low latency. Giga became the professional's sampler of choice for many film, game and television composers, including many high-profile musicians.
Giga has led the industry throughout the past decade. Garritan also has a history with Giga, and the Giga technology fits into Garritan's mission to revolutionize music technology and provide musicians with the tools needed to make great music.
"After reviewing over twenty companies, we believe that Garritan is the best candidate to carry on development of the Giga platform," stated Derek Davis, EVP/COO of TEAC America, Inc.. "Garritan has demonstrated a sincere interest in building on the present Giga technology and taking it to the next level."
"We're very excited about this opportunity and proud to own some of the very best sampling technologies on the planet" said Gary Garritan. "Acquiring the Giga technology helps us achieve our vision of providing the best tools to make great music available to all musicians."
Garritan will be announcing its plan for the assets in the coming months. For more details, FAQs and information please visit www.garritan.com
According to the Garritan company FAQ: "Our plans are in the prelimary stages. We are evaluating how to incorporate Giga technologies in our future products. We will extensively develop the Giga technologies and take them to the next level. The Giga software product line ended in the summer of 2008, but we plan to continue the legacy of these products in new forms. We have taken the first step by acquiring the Giga technology assets from TEAC. We have a great programming team that is working with the software code. And we will consult with appropriate experts, as needed. Now it will be very important for us to get input from our users. This will help us with ideas and to chart a course of action. We will share our plans as they develop and mature."