Fifth Annual Magdelena Bash Arizona Wine Harvest and Music Festival Scheduled for August 23 at Kief-Joshua Vineyards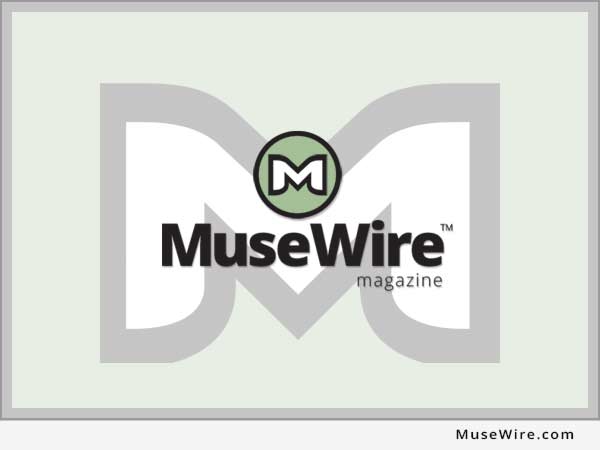 TUCSON, Ariz., Aug. 1, 2014 (MuseWire) - In celebration of this year's harvest, Kief-Joshua Vineyards will host the Magdelena Bash Harvest festival on August 23, 2014, from 11 a.m. to 5 p.m.
"Due to the warm weather, some parts of Arizona are harvesting early this year," says Kief Manning, Winemaker at Kief-Joshua Vineyards. "On Wednesday, July 28, we actually crushed and pressed our first Arizona white wine of the year, which was a delicious, fruit-forward Chardonnay."
Several new Arizona wine releases, including 2013 Magdelena, a blend of Cabernet Franc and Barbera, as well as many new white wines for summer, and a 100 percent Cabernet Sauvignon will be released at the festival. One of Kief-Joshua Vineyards most popular wine, Magdelena, is named in honor of Kief's grandmother, who turns 95 years old this month. Sometimes she makes a showing at "her" festival, but no promises this year due to her health.
Musicians from both Tucson and Phoenix will be performing live. Country Western Singer Andy Hersey will perform from 11 a.m. to 2 p.m., with the Dry River Yacht Club featured from 2-5 p.m. The Dry River Yacht Club won't disappoint with their high-energy performance and eclectic sound that's truly their own.
"The Elgin/Sonoita wine region sits at 5000 feet elevation and is so much cooler than the cities," said Manning. "It's definitely an enjoyable day sitting on the patio tasting wine, listening to music."
Normal tasting fees of $8 with a souvenir glass or $5 if you bring a glass will be honored. For more information, please visit http://www.kj-vineyards.com/ or call 520-455-5582.
From Phoenix or Tucson: From Highway 10, take exit #281 - Rte 83 to Sonoita. Stay on 83 until you come to Elgin Road (mile marker 28) and turn left. Kief-Joshua Vineyards will be 3.7 miles on your left.
From Sierra Vista: I 90 to Rte 82 West, turn left on Upper Elgin Rd., the winery is 1 mile past the bridge on the right.
Save the date: The South East Arizona Wine Growers Festival, featuring 20 AZ Wineries and a professional Chili Cook-off is scheduled for April 18 and 19, 2015 at Kief-Joshua Vineyards.
*Photo Caption: Tempe Based Dry River Yacht Club Will be Performing at Kief-Joshua Vineyards Magdelena Bash Arizona Wine Harvest Festival.
NEWS SOURCE: Kief-Joshua Vineyards
This press release was issued by Send2Press(R) Newswire on behalf of the news source and is Copyright © 2014 Send2Press and the Neotrope(R) News Network - all rights reserved. (GRF)