Families welcome end of winter weather with the many 'Tickle Your Funny Bone' collections from Ruth Roberts Music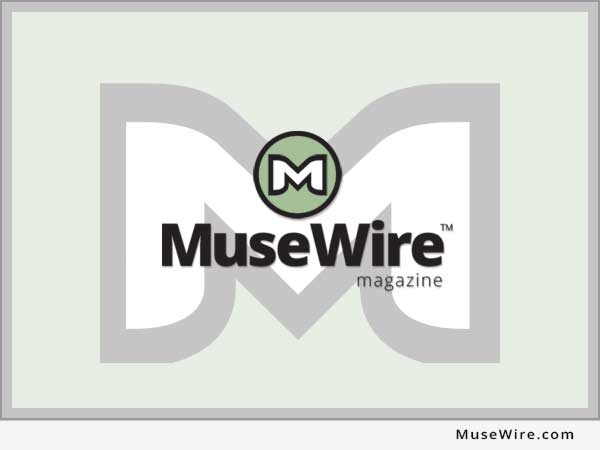 LOS ANGELES, Calif., March 12, 2014 (MuseWire) - After a heavy winter, parents of small children all around the country may be in a celebratory mood as they anticipate letting their children once again enjoy the great outdoors. Adding to the fun is the availability of many songs and albums from the Ruth Roberts children songbook collection, including "St. Patrick's Day Songs That Tickle Your Funny Bone," "Easter Songs That Tickle Your Funny Bone," "Spring Songs That Tickle Your Funny Bone," and "April Fools' Day Songs That Tickle Your Funny Bone."
"The change of seasons means we're all getting into a happier mood," states Susan Nicoletti, Director of Operations for Goldenrod Music, the publishing company overseeing Roberts' songs. She is pleased to direct parents and teachers to Ruth Roberts' albums and songs on iTunes where the albums are priced at $4.99 and individual songs are $0.49 each.
"In addition to being cute songs, they are Rated G for all audiences," Nicoletti states. She has an excellent understanding of what "G-Rated" means because for five years prior to working with Ruth Roberts Music she was on the ratings board for the Motion Picture Association of America (MPAA).
About Ruth Roberts:
Not many songwriters have had their work recorded by The Beatles but the Fab Four sang Roberts' song "Mailman Bring Me No More Blues" (on the "Anthology 3" album). However, it is for children's music that Ruth Roberts may be best known, starting with her work with Bob Keeshan, who was the TV icon Captain Kangaroo. "Teachers and educators can discover more about the many musicals written by Ruth Roberts for a K-through-grade-6 curriculum," states Nicoletti.
Every sports fan knows some songs by Ruth Roberts, including "Meet the Mets," "It's a Beautiful Day for a Ball Game," and "Mr. Touchdown, USA." Fans of the Great American Songbook know her love songs recorded by Dean Martin, Debbie Reynolds, Theresa Brewer, Jimmy Dean, The McGuire Sisters, Patti Page, Vic Damone, Arthur Godfrey, Steve Allen and Eydie Gorme." And Roberts' songs have appeared in such films and TV shows as "Yes Man," "The Benchwarmer," "A Dirty Shame," "Everybody Loves Raymond," "Seinfeld," and Conan O'Brien.
More Information:
For more information about Ruth Roberts and her music for children, families, and sports fans, please visit http://www.ruthrobertsmusic.com/ and for an interview with Susan Nicoletti, please contact John Scott G of G-Man Marketing.
MEDIA CONTACT:
John Scott G, jsg@gmanmarketing.com, 818-223-8486.
NEWS SOURCE: Ruth Roberts Music
This press release was issued by Send2Press(R) Newswire on behalf of the news source and is Copyright © 2014 Send2Press and the Neotrope(R) News Network - all rights reserved. (GRF)