Edwardian House Band 'Rosin Coven' Headlines 9th Edwardian Ball, San Francisco
SAN FRANCISCO, Calif. (MuseWire) – Men get your suits, women get your corsets: dance, drink and party like it's 1899! Obsello Spanish absinthe verte is proud to support the 9th annual Edwardian Ball in San Francisco this year. Once just a one-night event, the ball has grown into a three-day extravaganza (Jan. 23 – Jan. 25) filled with art, burlesque, circus acts, music and all that is representative of the Edwardian Period and Edward Gorey – a mid-20th century artist, poet and musical composer.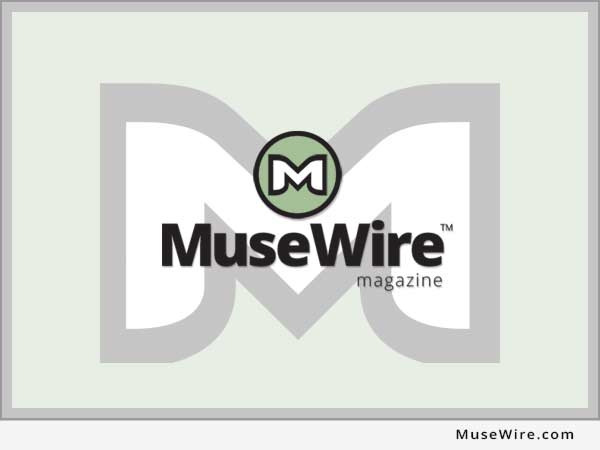 In a nod to both history and art, authentic Obsello absinthe verte will be served in the traditional method using absinthe fountains, absinthe spoons and sugar cubes where the water is dripped slowly over the sugar and spoon, into the absinthe where it transitions in color from emerald green to opalescent mint white – a reaction that occurs when water pulls the alcohol away from the botanicals. Obsello is hand-crafted in small batches using a 100 year-old recipe, harkening back to a time when the green fairy was more widely consumed than wine.
"Years back, I had the pleasure of listening to Rosin Coven, and they will be performing at the Edwardian Ball. I enjoyed Rosin Coven's music so much," said distiller B. Alex, "that we decided to seek out an event that featured this music ensemble."
Here is just a short list of performers and entertainment guests that will be featured at the ball:
Rasputina
Abney Park
Kinetic Steam Works
Rosin Coven
Vau de Vire Society
Jill Tracy
Cirque Berzerk
Agent Ribbons
The Ghosts Project featuring Paul Mercer
Fou Fou HA!
To all first-time ball attendees, please take a look at previous photos, performers' websites, hotel suggestions and ticket prices at http://www.edwardianball.com.
About The Edwardian Ball
The Edwardian Ball is a celebration of turn-of-the-century splendor and the art and stories of the late, great author/illustrator Edward Gorey. Produced by PARADOX Media in partnership with Vau de Vire, the concept was created by and is hosted by San Francisco-based Edwardian house band Rosin Coven, the "World's Premiere Pagan Lounge Ensemble." Tickets can be purchased at http://www.edwardianball.com/tickets.
About Obsello
Obsello Absinthe is an award-winning, authentic absinthe that is twice distilled with eight natural herbs including grande wormwood, anise and fennel. Hand-crafted in small batches in Europe, Obsello is made in traditional alembic stills using an un-aged brandy base from Penedes wine stock. Obsello embraces original absinthe production, once banned in the early 1900's, and excludes any artificial flavoring, coloring or essences.
With honey and vanilla undertones, a noticeable absence of bitterness, and a hypnotic velour mouth feel, the taste of Obsello stands clearly apart from competitor brands. Please visit us at http://www.Obsello.com and experience absinthe again for the first time.
Send2Press(R) is the originating wire service for this story, Copr. 2009.
[tags]Edwardian Ball, Esmeralda Distillery, Pagan Lounge Ensemble, Edwardian house band, Rosin Coven[/tags]