Easeusapp Launches PhonTunes for Android to Increase User Acquisition of Free Music Discovery and Collection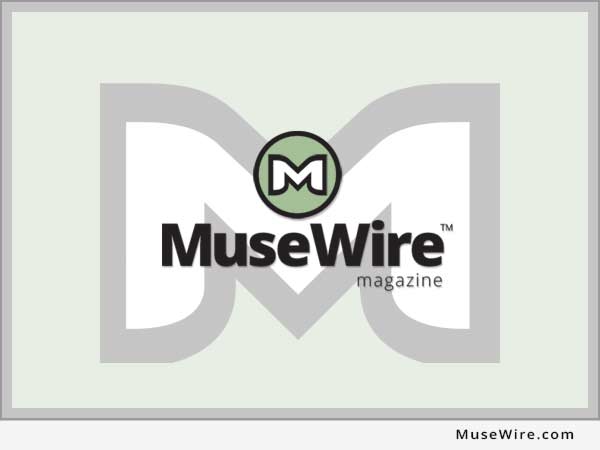 NEW YORK, N.Y., July 24, 2014 (MuseWire) - Easeusapp, the pioneer provider of mobile app and games, officially announced today the release of PhonTunes for Android, the free music browser and player that enables users to search and download free music across the recommended music sites and the Internet. Not only that, this iconic music app redefines users' preference of local playlist management, giving users ability to easily batch download songs and organize them in customized local folders in a matter of minutes.
By far, listening to a song with a handy music app is one of the most popular habits around the world. Also, the problem of how to get access to free music and manage resources is increasingly apparent at a common level. Released this Tuesday July 22, the music app is a fully-fledged solution that can effectively helps users find favorite songs by search of artist, songs, album. It includes millions of free songs and more than 30 genres for a user's choice. In addition, it introduces creative batch download and local playlist manager to accelerate song downloads and optimize local files arrangement.
"Music is the most comfortable and relaxing entertainment. Each user has different taste of genres. However, getting favorite music is a challenge, especially if users fail to make an assessment for music sites. PhonTunes for Android is designed to help users to discover the right songs and manage them in users' preference," said Keno Wang, Product Manger of PhonTunes for Android. "Usually, it could be panic inducing if users need to search free music on the Internet and download them to a local playlist. This app allows users to easily test the feature and create personal playlists. That is worth it to try the app."
PhonTunes for Android Demonstrates Variety and Quality:
* Users can browse songs, artist and album to search favorite songs.
* It helps you download favorite music and songs with one touch. User can batch download a list of specified tracks. All music comes from the third-party media service -- reliable and legal.
* Recommend 7 hot music sites for users's choice: Last.fm, mp3.com, Artistserver, Soundowl, Free Music Archive, Jamendo, Archive. Also, users can input any site they want.
* It provides 3 common play modes: loop track, loop playlist, and randomize for user's preferences.
* Manage, edit, create, delete, sort local music and playlist.
* Gorgeous UI with friendly users experience.
Price and Availability:
PhonTunes for Android is free of charge. Users can download it from official website or Google Play store.
Official Source: http://www.easeusapp.com/download/phontunes_for_android.apk .
Google Play Store: https://play.google.com/store/apps/details?id=com.yile.phontunes .
About Easeusapp:
Easeusapp's mission is to provide useful, clean and fresh software, mobile games, mobile apps and solutions to meet demands of innovation in the connected world. With this in mind, every product is developed under the principles of ease-of-use and high-practicality. Our aim to empower every user to freely handle complicated hassles, nurture a better understanding of the ins-and-outs of smart apps, and ultimately to enable any user to easily interact with their digital environments like professionals.
To learn more or experience Easeusapp software and solutions, visit our website at http://www.easeusapp.com/phontunes-android/ .
This version of press release is Copr. © 2014 Send2Press.com.
NEWS SOURCE: Easeusapp
This press release was issued by Send2Press(R) Newswire on behalf of the news source and is Copyright © 2014 Send2Press and the Neotrope(R) News Network - all rights reserved. (GRF)