Darrius Willrich Releases New Jazz-Soul-Urban Album 'Can't Get Enough'
SEATTLE, Wash. (MuseWire) – Darrius Willrich and Critical Sun Recordings bring you the CD Release – and the release party – for Darrius' new album "Can't Get Enough," on the Main Stage at the Triple Door in Seattle, Washington on April 29th, 2009. Twenty five percent of all profits from the album go to PATH, "an international, nonprofit organization that creates sustainable, culturally relevant solutions, enabling communities worldwide to break longstanding cycles of poor health."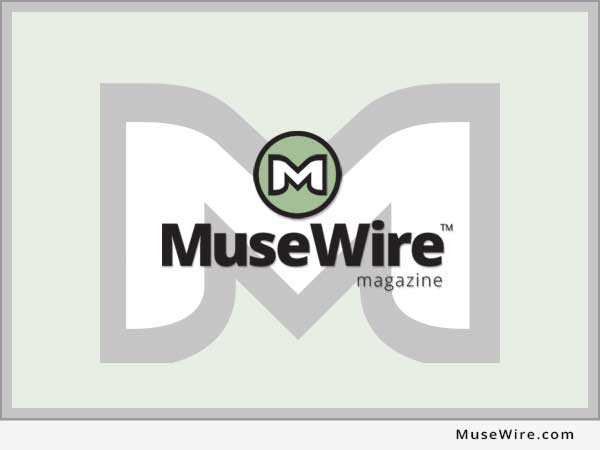 Seattle's soul-singer-songwriter Darrius Willrich drips a sensuous interplay of soul, jazz, and inner city longings. His new album "Can't Get Enough" comprises a hard-hitting collection of Sweet Urban Soul productions. This full-length album features a visionary blend of live, electronic, programmed and sequenced instrumentation.
Donors have already pledged $1 per seat filled at the release event for "Can't Get Enough." With capacity at 300 this could mean a sizable donation to PATH in one event!
Initial donors include: Kevin Thomas of BDYD Entertainment, A Lil' Mo' Love Foundation, Royal 1 Productions and Tamara Rashid.
The Triple Door is located on 216 Union Street in downtown Seattle across from the Benaroya Hall featuring world-class entertainment and the award-winning food and wine of Wild Ginger. The show starts at 7:30pm on Wednesday, April 29th, 2009. All ages are welcome. For more information visit their website at www.thetripledoor.net. For tickets dial 206.838.4333.
CD Summary:
Label: Critical Sun Recordings (indie)
Artist: Darrius
CD Title: Can't Get Enough
UPC: 884501070065 (Audio CD)
SRP: $10.00
More information on Darrius, the new album "Can't Get Enough" and the CD release party is available at www.darriuswillrich.com. Listen to samples of Darrius' new album, "Can't Get Enough" by visiting his new website (darriuswillrich.com) or his MySpace page, www.myspace.com/darriuswillrich .