Co-Founder Clay Aiken to perform at National Inclusion Project Champions Gala in Raleigh, NC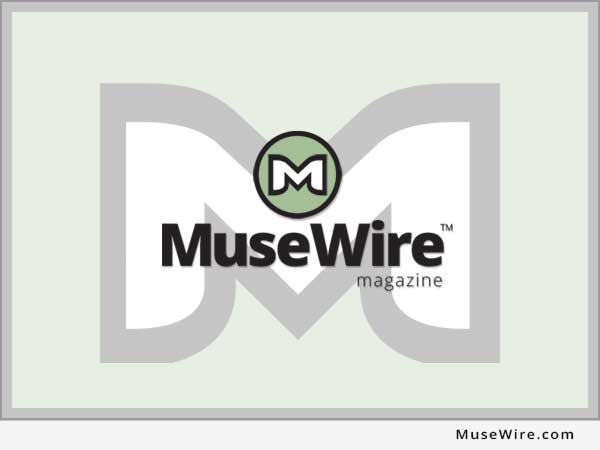 RALEIGH, N.C., Aug. 12, 2014 (MuseWire) - The National Inclusion Project and Co-founders Clay Aiken and Diane Bubel are proud to announce the Magic of a Smile Champions Gala to be held September 20 in Raleigh, N.C. celebrating Champions of Inclusion and ensuring that no child sits on the sidelines.
The 2014 Honorees will include Lowe's Home Improvement, Quincy and Gracie Latkovski of Louisville, Ky. and Richie Parker of Hendrick Motorsports for their outstanding commitment to inclusion in their families, communities and society.
"We are very excited to share the stories of these amazing honorees and hope they will inspire everyone to join us in making inclusion the expectation and not the exception," says Jerry Aiken, Executive Director.
To celebrate the honorees and thank the audience for their continued support, Clay Aiken will entertain the guests in his one and only public performance of 2014. Throughout the evening, attendees will learn about the organization's successes throughout the past year and how they can help children with and without disabilities experience lifelong benefits. The funds raised from the event will be used to open doors for all children to be included together and experience all that life has to offer.
The Champions Gala will be held at the Raleigh Marriott City Center at 500 Fayetteville St in Raleigh, N.C. on September 20, 2014 at 6:30 p.m. Tickets on sale now through the National Inclusion Project website - http://www.inclusionproject.org/gala/ .
About the National Inclusion Project:
The National Inclusion Project serves to bridge the gap that exists between young people with disabilities and the world around them. They partner with communities and programs to teach others how to be inclusive so that kids with and without disabilities can experience lifelong benefits. By driving the movement for social inclusion in after school programs, summer camps, and other recreational settings, children of all abilities learn, play and laugh together. To date, the Project has 90 programs in 36 states and impacts over 25,000 children annually.
For more information on the National Inclusion Project and to help ensure no child sits on the sidelines visit the website at http://www.inclusionproject.org/ .
*PHOTO: www.Send2Press.com/mediaboom/14-0812-bubel-aiken_300dpi.jpg .
*Photo Caption: National Inclusion Project Co-Founders Diane Bubel and Clay Aiken.
NEWS SOURCE: National Inclusion Project
This press release was issued by Send2Press(R) Newswire on behalf of the news source and is Copyright © 2014 Send2Press and the Neotrope(R) News Network - all rights reserved. (GRF)