Classical Guitarist Stuart Weber and The Meritage Quartet in Concert May 2 in Montana
BOZEMAN, Mont. (MuseWire) – The Instrumental virtuoso and social networking champion returns to One Prime Recording Location of his breathtaking new album – an acoustic marvel! On Saturday May 2nd, 2009, at 8 p.m., classical guitarist Stuart Weber will be bringing his fret board magic to Bozeman, Montana for an acoustic concert at the Ellen Theatre – one of eleven hallowed locations in which the musician recorded his stunning new album "The Fifth Row: An Acoustic Tour of Historic Theatres."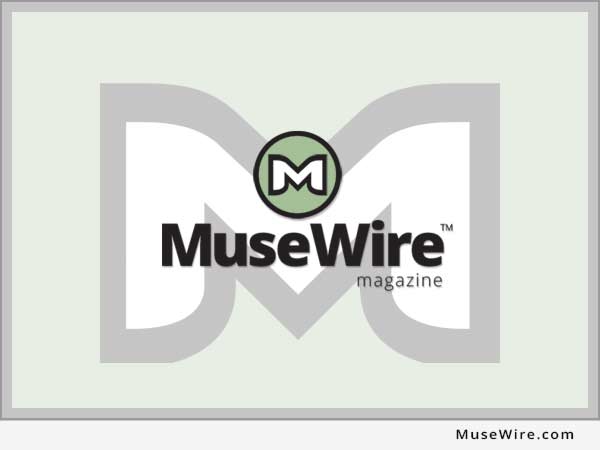 On this highly anticipated audiophile project – set for release on Weber's own Bridger Artists Inc. label on July 7, 2009 – Weber closes the CD with a quietly inspiring rendition of "America the Beautiful" that was recorded in the Ellen, which opened as a movie theatre in 1919 and is currently enjoying a revival of its own, having just reopened its doors to live performances for the first time in decades. This makes the concert Mr. Weber is bringing to the Ellen Theatre a poignant and purposeful occasion.
On "The Fifth Row," Mr. Weber recorded eleven pieces in eleven treasured yet often troubled theatres in the heartland American states of Idaho, Colorado, Utah, Wyoming and Montana. That he would undertake such a painstaking process to preserve the very sound of these endangered venues reveals a mere glimpse of the pioneering spirit that drives him as an artist and advocate. That same spirit propels him as among the first classical music artists to proactively utilize social networking outlets such as Facebook and Twitter to promote his artistic undertakings and the importance behind them – an innovative twist as yet rarely exploited by his peers.
Mr. Weber will be joined by another prestigious group for this monumental Ellen Theatre show – Bozeman, Montana's own Meritage Quartet – a string group consisting of Carrie Krause, Stephen Cepeda, Mary Carson and Peter Landeen. Formed in 2005 and taking its name from the word in wine making circles defined as "a pleasing blend of flavors where no one ingredient is dominant," the Meritage Quartet was one of two groups from around the country invited to attend the Deer Valley Music Festival's 2007 "Emerging Quartets and Composers Program." The group premiered a work by composer Joan Panetti at the festival, will premier another new work this season by composer Eric Funk, and will be featured on the arts show 11th and Grant on public television.
Over the last two decades, classical guitarist Stuart Weber has emerged as one of today's most forward thinking virtuosos in both his interpretations of the classics and his richly melodic original compositions. A student of the master Christopher Parkening, Weber relied on one of his ground rule teachings for his latest offering. "He taught me that your entire thought process is on your right hand – which is producing the tone – but your ears have to be in the house. In that sense you play as if you're in the fifth row, and that's where the title of the CD came from."
Stuart Weber and local heroes The Meritage Quartet's acoustic concert at the Ellen Theatre promises to be an evening of soul-stirring musical Americana.
Stuart Weber's The Fifth Row: An Acoustic Tour of Historic Theaters, will be available through Weber's own Bridger Artists Inc. July 7, 2009.
For more information, visit: http://www.stuartweber.com .