California Copyright Conference Event: Hound Dog! An Evening with Leiber and Stoller
Sherman Oaks, Calif. (MuseWire) – Jerry Leiber and Mike Stoller are the legendary songwriting godfathers of rock and roll! They wrote some of the greatest, most memorable songs of all time including Elvis Presley hits like 'Jailhouse Rock,' 'Treat Me Nice' and 'Hound Dog' and a string of other classics including the Coasters', 'YaketyYak' and 'Poison Ivy,' Ben E. King's timeless hit 'Stand by Me' and the Drifters 'On Broadway.' In 1985, Jerry and Mike were inducted into the Songwriters Hall of Fame followed by their 1987 induction into the Rock and Roll Hall of Fame. Their Broadway smash "Smokey Joe's Cafe: The Songs of Leiber and Stoller" was dubbed "the longest running musical review in Broadway history."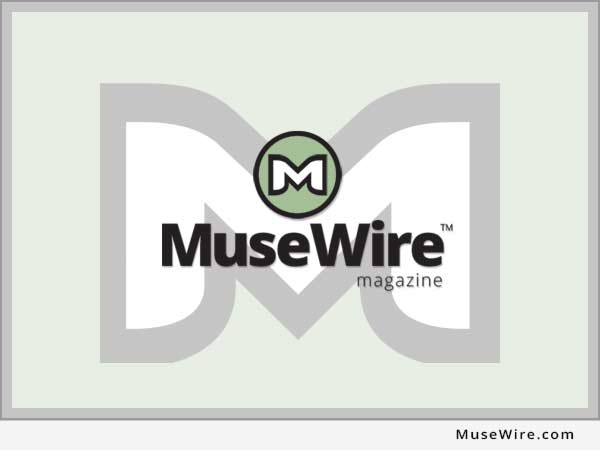 Leiber and Stoller's joint memoir 'Hound Dog,' written with David Ritz, was published by Simon & Schuster on June 9, 2009, and Ritz will be interviewing Mike and Jerry in a spirited, in-depth discussion with these American musical icons.
David Ritz has written books with Smokey Robinson, Ray Charles, Aretha Franklin, Etta James, among others. He is a 4-time winner of the Ralph J. Gleason Award for music book of the year.
FROM 6:00PM – 7:00PM, THERE WILL BE A VERY SPECIAL 'HOUND DOG' BOOK SIGNING "MEET AND GREET" WITH JERRY LEIBER, MIKE STOLLER AND DAVID RITZ – TRULY A DON'T MISS OPPORTUNITY!
Moderator: David Ritz
Co-moderator: Michael R. Morris, Esq. – past president, CCC
Tuesday, September 15, 2009
6:15 PM Check-In ● 6:30 PM Cocktails ● 7:00 PM Dinner
COURTYARD BY MARRIOTT, 15433 Ventura Blvd, Sherman Oaks, CA 91403 (Near Sepulveda & Ventura Blvd., just west of the 405 freeway) Parking entrance on Orion Avenue Free parking with validation. Map and directions: http://tinyurl.com/5b84vs
Entree: Chicken Piccata, Poached Salmon or Vegetarian Pasta
Appetizer: Classic Caesar Salad and Chef's Choice for dessert.
PLEASE NOTE NEW PRICES
CCC Members $40 per person / Non-members $50 per person
RESERVE YOUR SEAT NOW – RESERVATIONS ACCEPTED UNTIL
10:00 AM FRIDAY, September 11, 2009
Please help us make this an enjoyable experience for everyone by using the reservation system.
A failure to reserve by the deadline may result in not receiving your preferred choice of dinner entree.
Register online with your credit card at www.theccc.org
Dinner is payable at the door by cash or check only. No credit cards.
Attention Attorneys: This activity has been approved for Minimum Continuing Legal Education Credit by the State Bar of California in the amount of one (1) hour. The CCC certifies that this activity conforms to the standards for approved education activities prescribed by the rules and regulations of the State Bar of California governing minimum continuing legal education. Attorneys who wish to register for MCLE Credit must include their state bar number with their reservation. Please remember to sign the sign-in sheet and obtain a certificate when you arrive at the meeting