Broadway Musicians to Make Beautiful Music with their Spouses in Pit Stop Players 'Date Night' Concert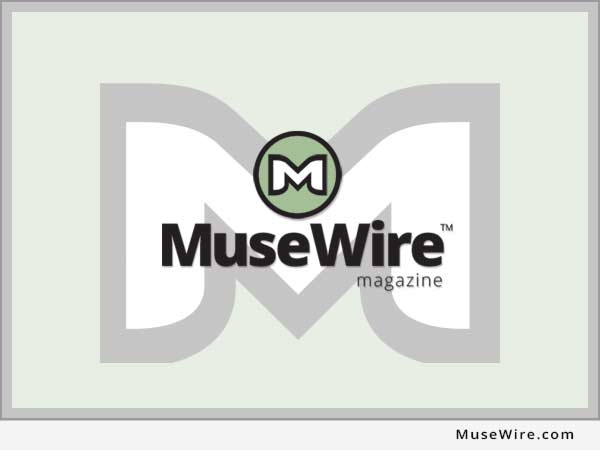 NEW YORK, N.Y., Feb. 14, 2014 (MuseWire) - The Pit Stop Players, a fourteen-member instrumental ensemble composed of veteran Broadway pit musicians, will present an unusual concert entitled "Date Night," featuring group members and their spouses performing together. The event will take place Monday, March 24, 2014, at 7:30 p.m., at the Leonard Nimoy Thalia at Peter Norton Symphony Space, 2537 Broadway at 95th Street.
The instrumentalists will perform duets and other small group pieces by Reinhold Gliere, Marin Marais, Garah Landes, and Joshua Rosenblum, as well as new pieces composed especially for the Pit Stop Players by Steve Kenyon, Marc Phaneuf, and David Wolfson. In addition, the combined forces will play a new arrangement of the Electric Light Orchestra classic, "Livin' Thing." The married couples performing on this unusual night out together include Robin Zeh and Paul Woodiel (violins); Ed Matthew (clarinet) and Carlene Stober (viola da gamba); (cello) and (alto sax); Jeff Carney (bass) and Joyce Hamman (violin); Greg Landes (percussion) and Cynthia Wuco (soprano); and Joshua Rosenblum (piano) and Joanne Lessner (soprano). In addition, Steve Kenyon will be playing his own new composition for clarinet solo, inspired by a picture taken by his wife, photographer Ruth Margeson.
About the "Date Night" concert, Pit Stop Players founder/music director Joshua Rosenblum said, "Lots of musicians are married to other musicians, but the chances to play together in public are less frequent than you might think. We thought an opportunity like this would be fun for both the players and the audience."
The Pit Stop Players is a genre-defying ensemble for contemporary music, comprised of some of New York's top freelance musicians, many of whom normally spend their evenings playing in Broadway pit orchestras. Founded in 2009 by conductor/composer Joshua Rosenblum, the Pit Stop Players gives these musicians a chance to climb out of the pit and take center stage, performing a stimulating and eclectic assortment of music from the worlds of contemporary classical, jazz, rock, fusion, film, and opera. Repertoire includes arrangements and transcriptions of great pieces from the recent past (encompassing numerous genres), but the primary emphasis is on new compositions that are both challenging and immediately engaging, written and orchestrated specifically for the group by today's most exciting creative talents.
Since their first concert in February 2010, the Players have performed works by Bernstein, Bartok, Ginastera, Stravinsky, John Psathas, William Bolcom, Peter Schickele, Danny Elfman, Lennon/McCartney and Freddy Mercury, among others, as well as world premiere compositions by Steven Burke, David Chesky, Gary William Friedman, Steve Kenyon, Jamie Lawrence, Julian Rosenblum, Josh Schmidt, Michael Starobin, Fay Wang, and David Wolfson. Works that stretch or (even better) shatter the conventional boundaries between genres are especially encouraged.
The New York Times has praised the Pit Stop Players for their "flair, sprightliness, and precision" and their "playfully cohesive" programs. With their unique mission, exciting repertoire, and broad appeal, the Pit Stop Players have cemented their place at the cutting edge of New York's cultural landscape.
More information: http://rosenblummusic.com/pitstop/ .
WHAT: Pit Stop Players: "Date Night"
WHEN: Monday, March 24, 2014 at 7:30 p.m.
WHERE: Leonard Nimoy Thalia at Peter Norton Symphony Space, 2537 Broadway at 95th Street.
TICKETS: $25 ($15 for Students and Members) at (212) 864-5400 or http://symphonyspace.org .
INFO: http://symphonyspace.org/event/8269/Music/pit-stop-players .
* EVENT FLIER/IMAGE: http://rosenblummusic.com/pitstop/DateNightflyer.jpg .
NEWS SOURCE: Pit Stop Players
This press release was issued by Send2Press(R) Newswire on behalf of the news source and is Copyright © 2014 Send2Press and the Neotrope(R) News Network - all rights reserved.