Brain Grenade Entertainment Announces the Release of D.a. Thompson's EP 'Disclaimer'
SEATTLE, Wash. (MuseWire) – Brain Grenade Entertainment (BGE) proudly announces the release date and CD Release Party for D.a. Thompson's new extended play album titled "Disclaimer" on Tuesday, August 18th, 2009 at Galerias in Seattle, Washington. The first single off of D.a. Thompson's EP is entitled, "Just you and me." The new EP, "Disclaimer," is a piano driven pop / rock / funk extended play album with fun arrangements and relatable lyrics. The EP delivers memorable hooks with hints of such artists as Billy Joel, Tears For Fears, and Jason Mraz. "Disclaimer" was produced by Loren Weisman, mixed by Scott Ross and mastered by Mark Alan Miller in a total of 110 hours over 13 sessions in the month of June 2009.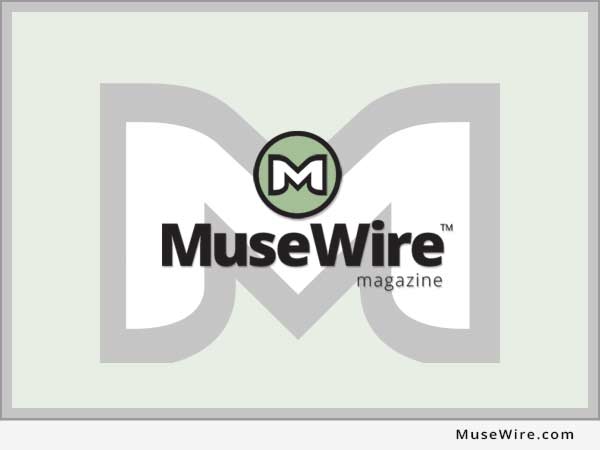 25 percent of this EP's sales are being donated to artists working with Brain Grenade Entertainment in the FSRP program.
D.a. Thompson, a Seattle Washington based writer, speaker, and musician is tackling some of the front burner issues of today through a unique and diverse world view. D.a. is expanding restrained horizons by mind, mouth, and music. This is a Freedom Solutions Recording Plan (FSRP) album, meaning it was achieved using organizational recording methods developed by Loren Weisman. The goal of FSRP recordings is to help artists successfully budget and plan the production process. The FSRP also keeps the artist in control and full ownership of their music and involves giving a percentage of profits to a charity in which the artist believes.
On Tuesday, August 18th, 2009 from 4 p.m. – 10 p.m., Galerias in Seattle, WA will host the D.a. Thompson CD Release Party. An unprecedented 25 percent of Galerias' sales will be donated to D.a. Thompson's post production budget allowing him to take the steps to gain self sufficient, realistic success without losing excessive percentages or control of his works. Galerias is located at 611 Broadway East on Capitol Hill in Seattle, Washington.
More information about D.a. Thompson, the CD and release party is available at http://www.dathompson.com.
More information about Brain Grenade Entertainment LLC: http://www.braingrenademusic.com.