Book 'The Artist's Guide to Success in the Music Business' has put in busy two months since release, from NAMM2014 to MMC18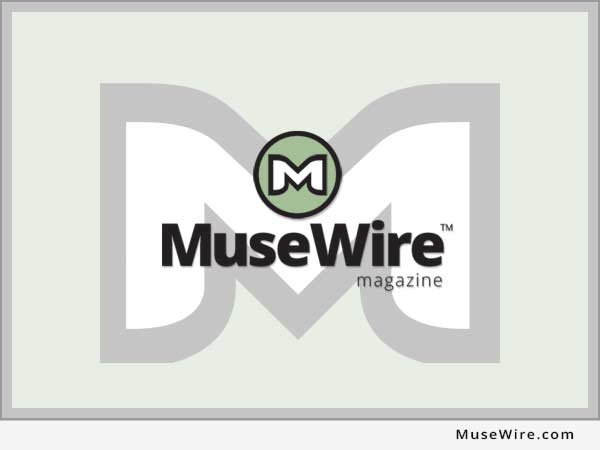 LOS ANGELES, Calif., Jan. 30, 2014 (MuseWire) - A new book, "The Artist's Guide to Success in the Music Business" (ISBN: 978-1608325788; Greenleaf Book Group Press) by Loren Weisman is now available in 26 different countries as well as an eBook edition (ISBN: 978-1608325795). The book delivers the "who, what, when, where, why, and how" of the steps musicians and bands have to take to succeed in music.
Written by music business consultant Loren Weisman, "The Artist's Guide" provides a roadmap for the artist's journey from passion to profession. The foreword was written by session guitarist, producer and writer Elliot Randall of Steely Dan, Doobie Brothers and Saturday Night Live fame.
"It's not about the amount of time you put in, it is the way you spend the time on the work you need to get done. My goal for the book was to give people the ideas and methods that they can apply to be as productive as possible with as many aspects of the business as possible," says Weisman.
Currently on the road, Loren and the book stopped by NAMM 2014 in Anaheim, this past weekend and will visit 6 states in February including the Millennium Music Conference in Pennsylvania and then head over the border to some stops in Canada.
To quote a review from John G Scott on PublishersNewswire.com - "Of all the valuable points to be made about 'The Artist's Guide,' let me especially praise the lists of questions and considerations that appear in almost every section. These can be of immense help for anyone faced with decisions on recording better songs, finding a manager or publisher, running a band, working with a songwriting partner, and creating marketing materials. There is a nice feel to the book - in urging you to ask these questions of yourself, Weisman seems to be coming from a good place."
In the book Weisman writes: I do not claim to have all the answers, but I do know you must take a hard, cold look at yourself, your music, your band, and what you are doing, while assessing those things you might need to change and those things that should remain the same. "This book will help you accomplish that," said John Scott G in his review.
As a music business consultant and speaker, Weisman works to help independent artists, musicians, bands, labels and businesses achieve sustainable success. Weisman is also the Spokesperson for the Musicians Community Artists Bridge - in its first phase of launch: http://artistsbridge.com/ .
More information about Weisman: http://lorenweisman.com/ - or the book: http://tag2nd.com/ .
Greenleaf Book Group Press ( www.gbgpress.com ) is an Austin, Texas-based independent publisher. Information: Abby Kitten at 512-891-6100.
* IMAGE 300dpi for media: Send2Press.com/mediaboom/14-0130-musicbiz_300dpi.jpg .
* Image Caption: Book jacket, "The Artist's Guide to Success in the Music Business" by Loren Weisman.
NEWS SOURCE: Loren Weisman
This press release was issued by Send2Press(R) Newswire on behalf of the news source and is Copyright © 2014 Send2Press and the Neotrope(R) News Network - all rights reserved.